So I decided to take the least eco-friendly car (Toyota 86) with a friend and was off to Kobuchisawa, Yamanashi (小淵沢,山梨県)
This year is my first summer in Japan after 4 years. I've been overwhelmed by this wonderfully humid & steaming hot wet heavy tough climate in Tokyo. On the other hand, I am actually enjoying this weather almost like a challenge (or a torture?) to myself given by the great nature.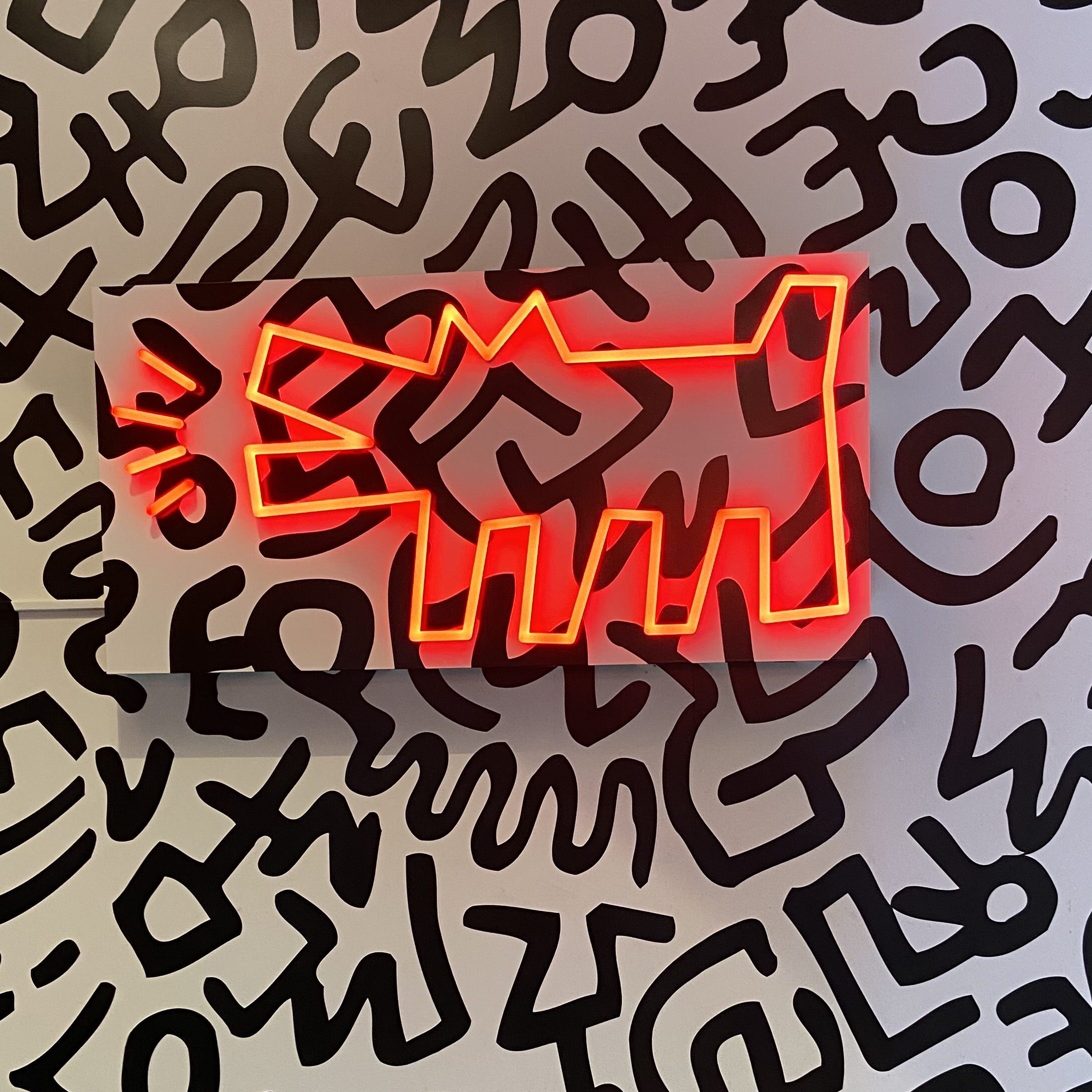 However, I needed to go somewhere higher. Plus, I always wanted to go back to this museum Nakamura Keith Haring Museum since 2015 when they expanded the gallery.
2.5 hours drive from Tokyo, 900m altitude, known as an area of holiday homes, surrounded by trees and green – Until I parked the car and stepped outside, I didn't notice how much difference would be with all these facts.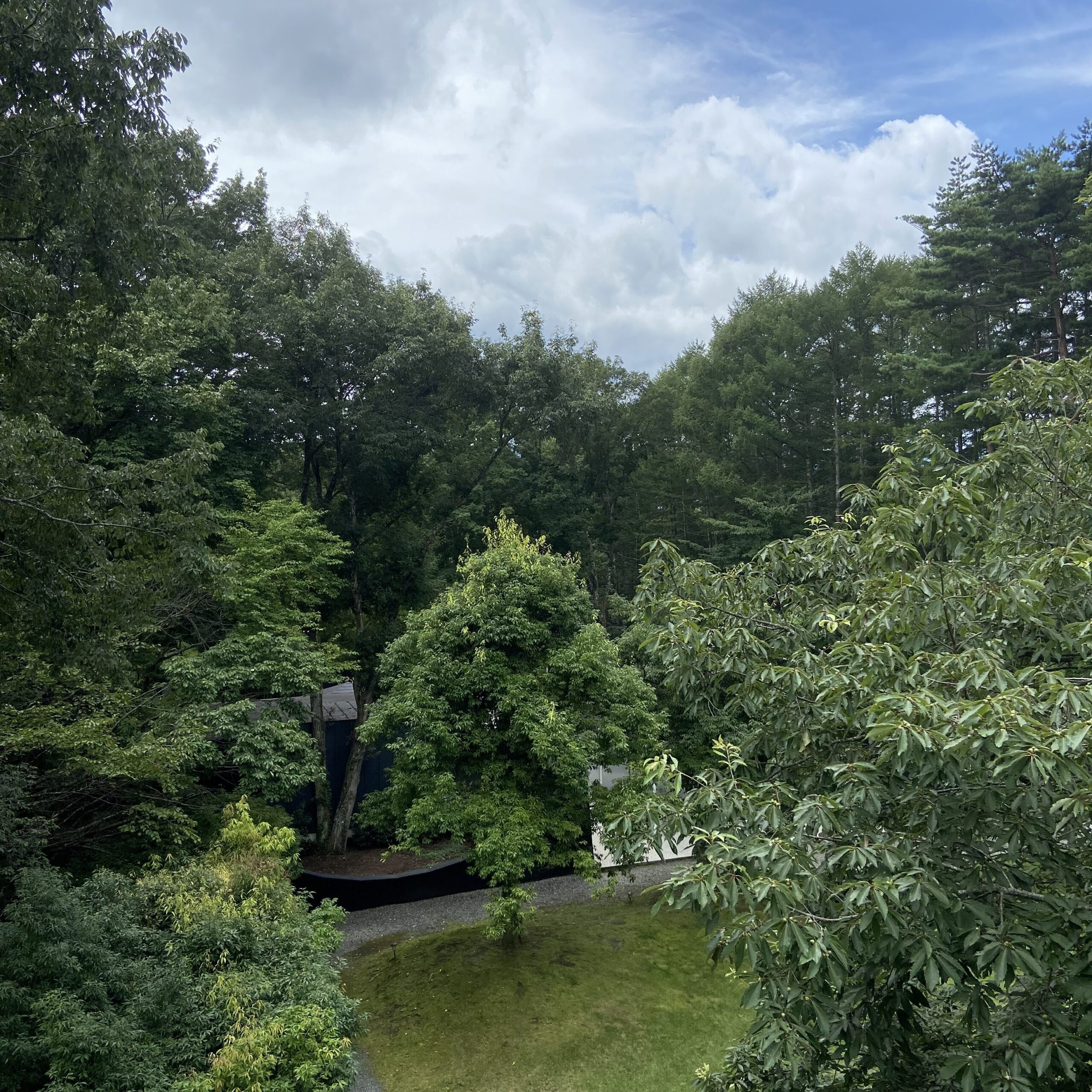 As we walked to the entrance of the museum, it was obvious, everyone (well, only two of us) agreed that we felt much better there than in Tokyo. It's not coming only from the scenery, it's what your body feel – the air, the wind, the smell, the mood…… I was convinced why locations are so important for museums.
Here, I can feel like appreciating art.
Horikoshi Trading Inc. has just begun. Its history may be shallow. However, we are full of motivation and energy. Looking at Keith Haring's expressions, I felt that appreciating someone's art/expression is somehow similar to Horikoshi Trading's service which is "to connect people and products (or the people behind the products)"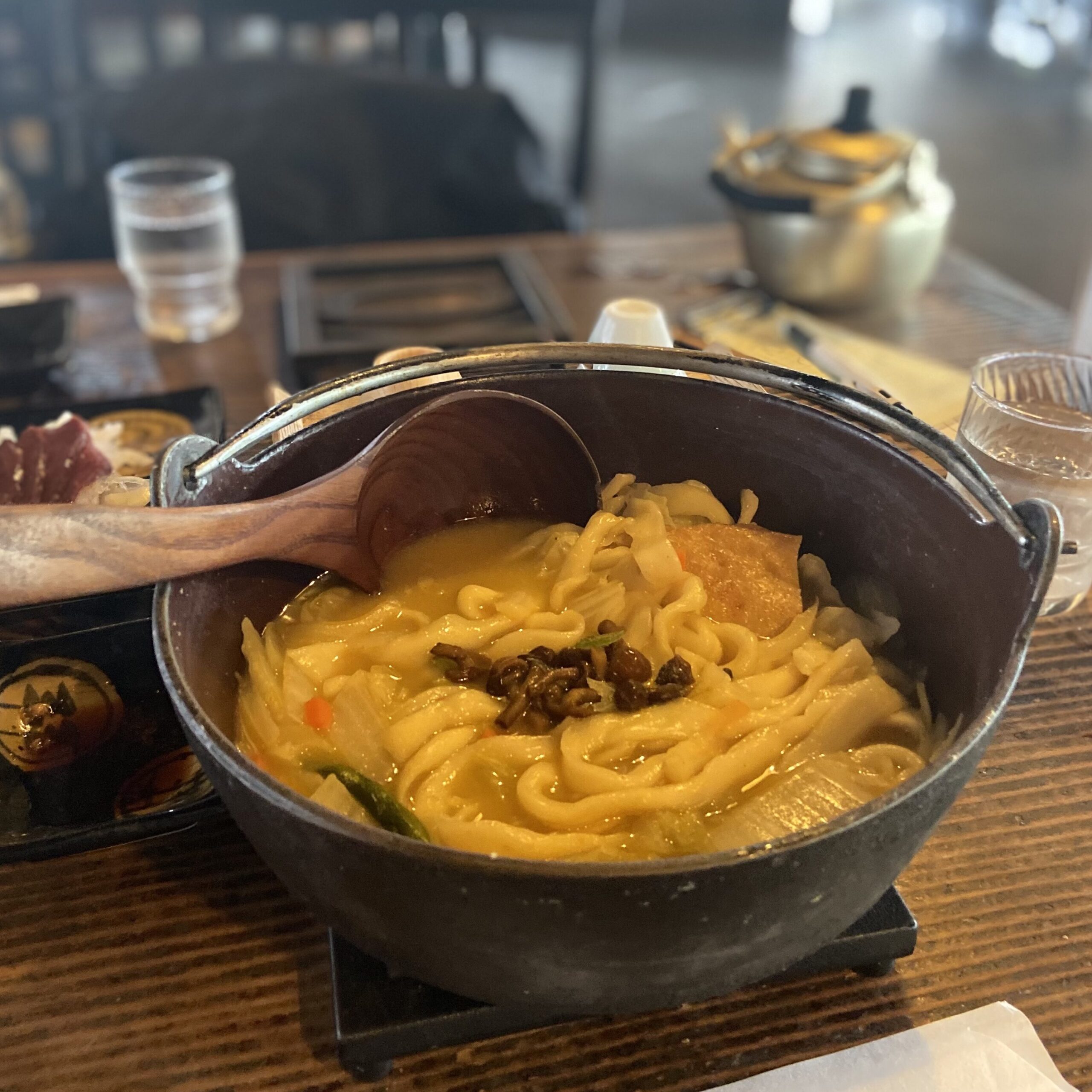 Summer is not over yet, I will keep running to continue raising my motivation for the next step.