It's September. It is 19 degree celsius in Tokyo and has been raining all morning.
What happened to my "(hot, humid, sticky, exhausting, too much expenses but crazy and fun) Summer in Japan 2021"?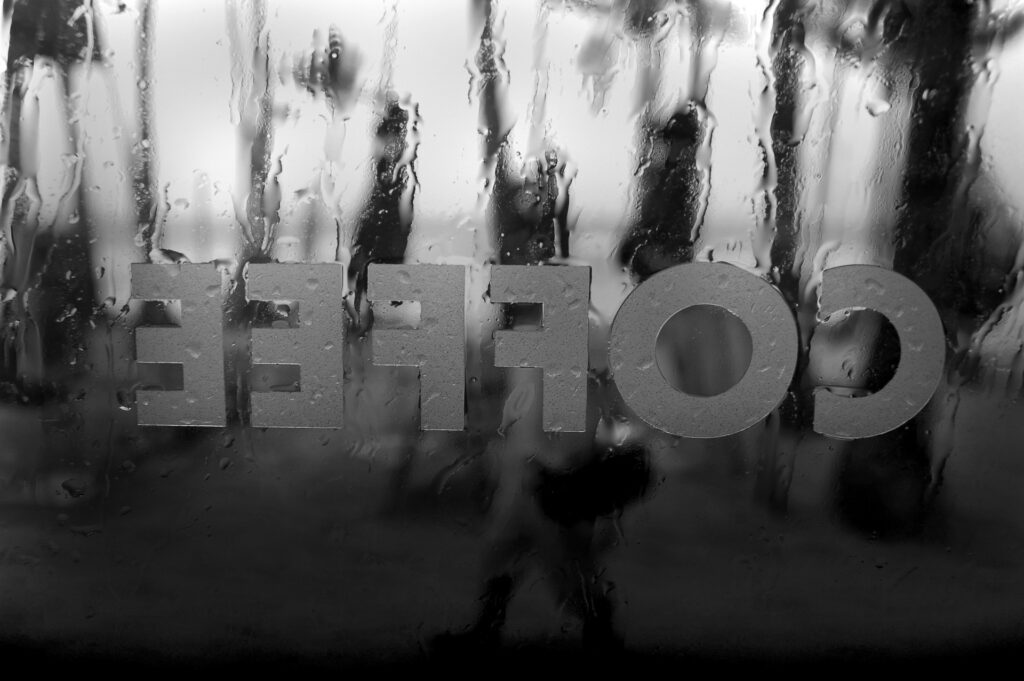 Anyway, on a day like this, we (my boss Horikoshi-san and I) feel so much focusing on work. I said "work," its definition could vary depending on individual. My case, at least, includes the actual work itself (eg. administration, sales operation, researching, negotiation etc) AND "the step of getting (oh yeah) motivated to work!"
So I sit down with my "I don't know how many cups I've consumed already since this morning – coffee." Then I think of our work. After 2 minutes, I came up with a big theme instead of new ideas for discovering new products/services to import to Japan. (sorry, Horikoshi-san)
While we work on our tasks to build up this new business, we must keep our business/personal goals motivated.
OK. Let's look back at where we started.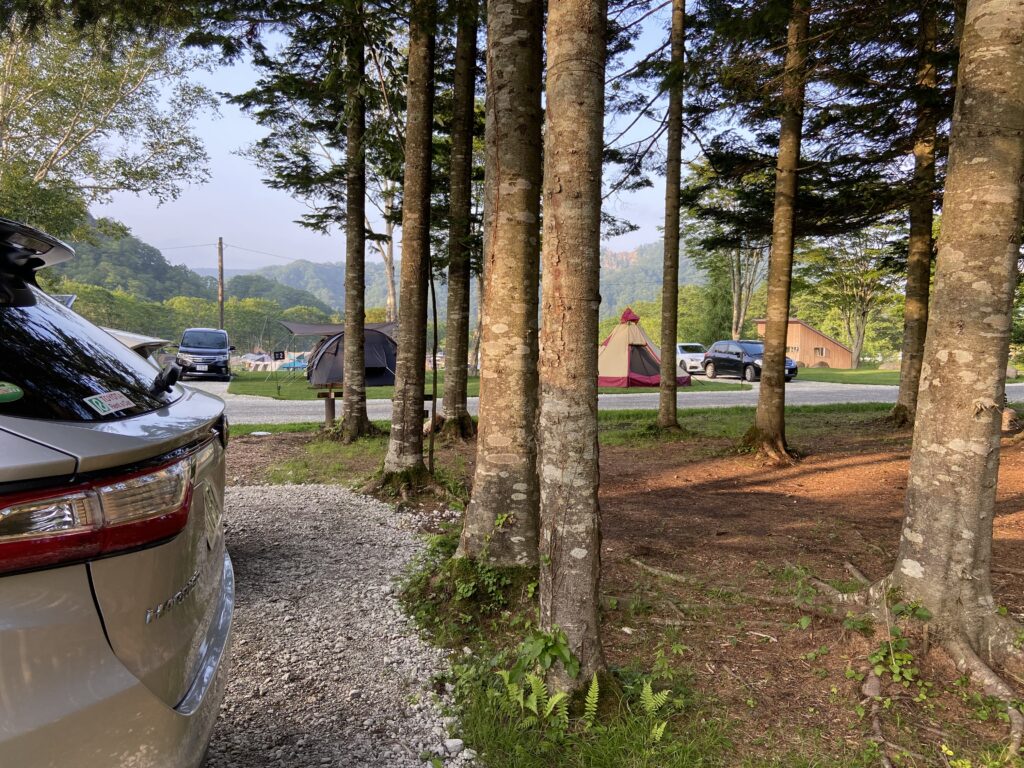 Ah, everyone likes this, no? Back in July, when this website didn't even exist, we took off for Hokkaido. There were several reasons why we wanted to go to Hokkaido but mostly it was to be away from our office and everyday life (same place, same food, same people, same air, same culture…)
Well, it was mostly for Horikoshi-san – the head of this company and who is supposed to have the strongest passion. He once told me that he has everything ready to sleep in the woods. He just needed an opportunity.
So I made him hang a hammock in the woods of Shiraoi, Hokkaido and spend a night in it.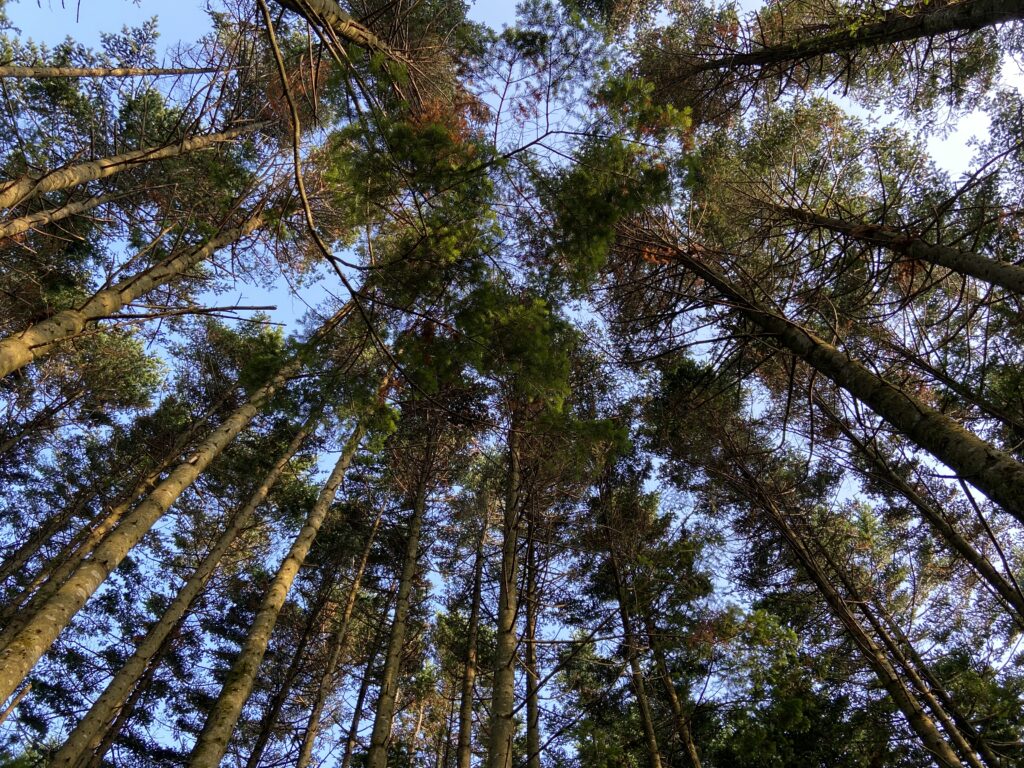 Result. Through an experience of "extraordinary," what we gained was a space between work and life. Some call this work/life balance and margin? I don't want to say that we work like a horse 24/7 but the 3.5 days stay at Hokkaido surely gave us time to relax and have a great time.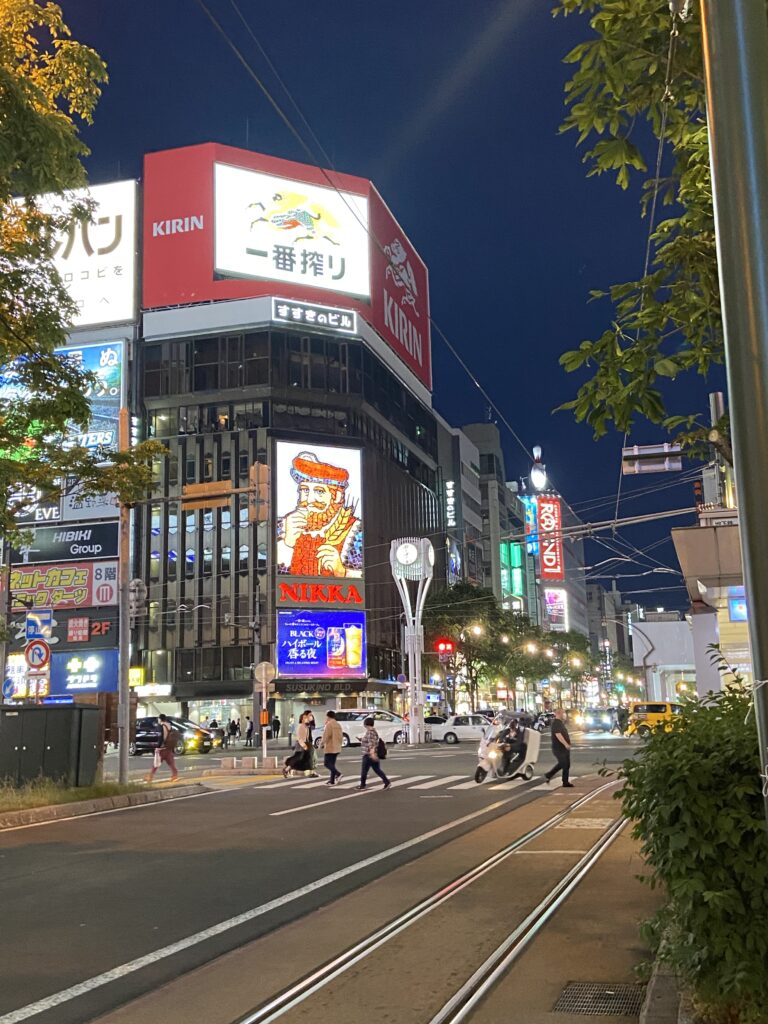 What I can say loud about our company is that, as we do whatever, there is always laughter and a smile on everyone's face.
I really enjoyed experiencing Extraordinary (meet new people, eat good food, drive new places, visit beautiful landscape) through this Business Trip which gave me new sense and ideas.
However, I must note that the components of a good work/life balance are Laughter and a smile. To do so, you need decent sense of humor. And I can say that we are pretty good at it. We are sure that we will meet more people in this business with whom we can share the same sense and share the laughter. Are we serious people? Of course we are. It is too basic that I just didn't mention.
I am happy about how I work and that I can still enjoy the margin to get motivated. Then you think like this: "Is getting motivated just a step for our business' goal? Maybe it should lie down in the background all the time so I can refer to anytime … but not too often until my boss finds out…"
By the way, sea urchins in Hokkaido are the best.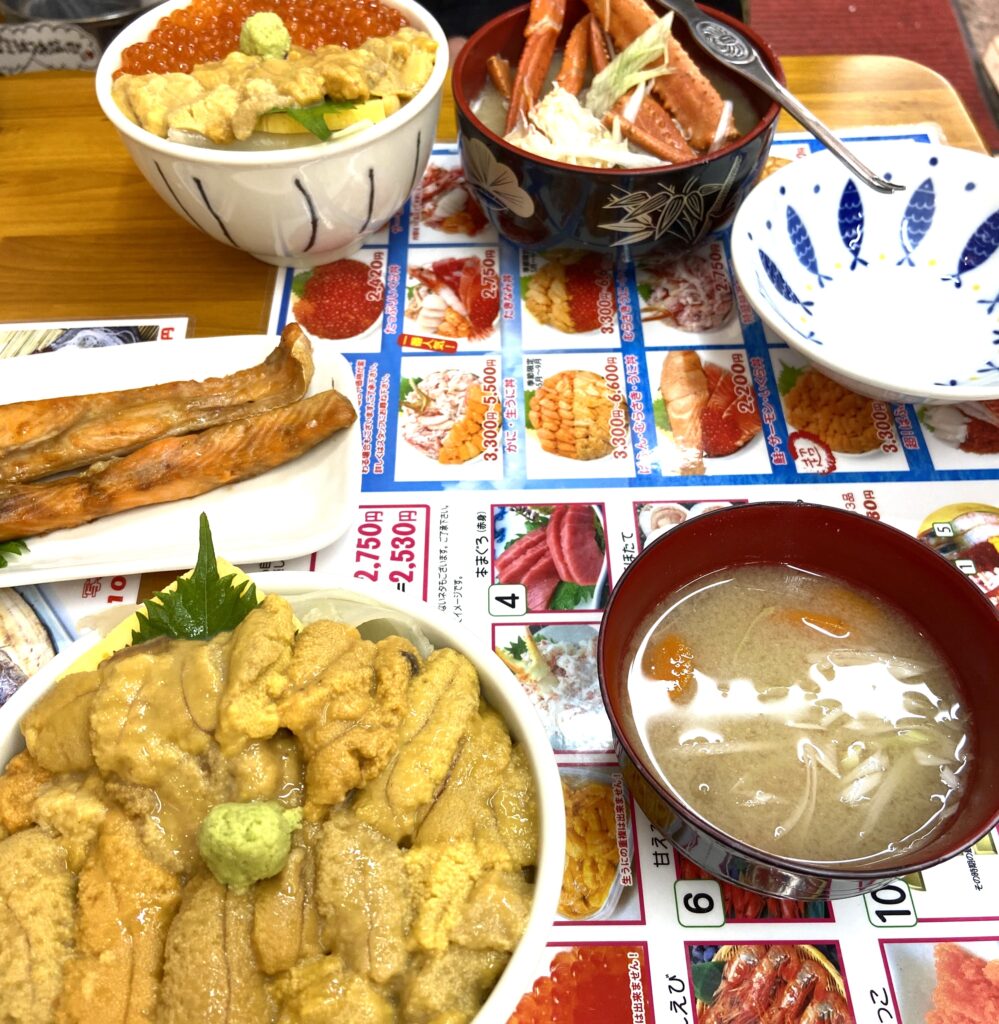 Sato Tajima – September 2, 2021