Designed in Milan, Italy.
Produced by the most sustainable and innovative technologies.
Made with Orange waste from Sicily!
This is Ohmie Orange Lamp.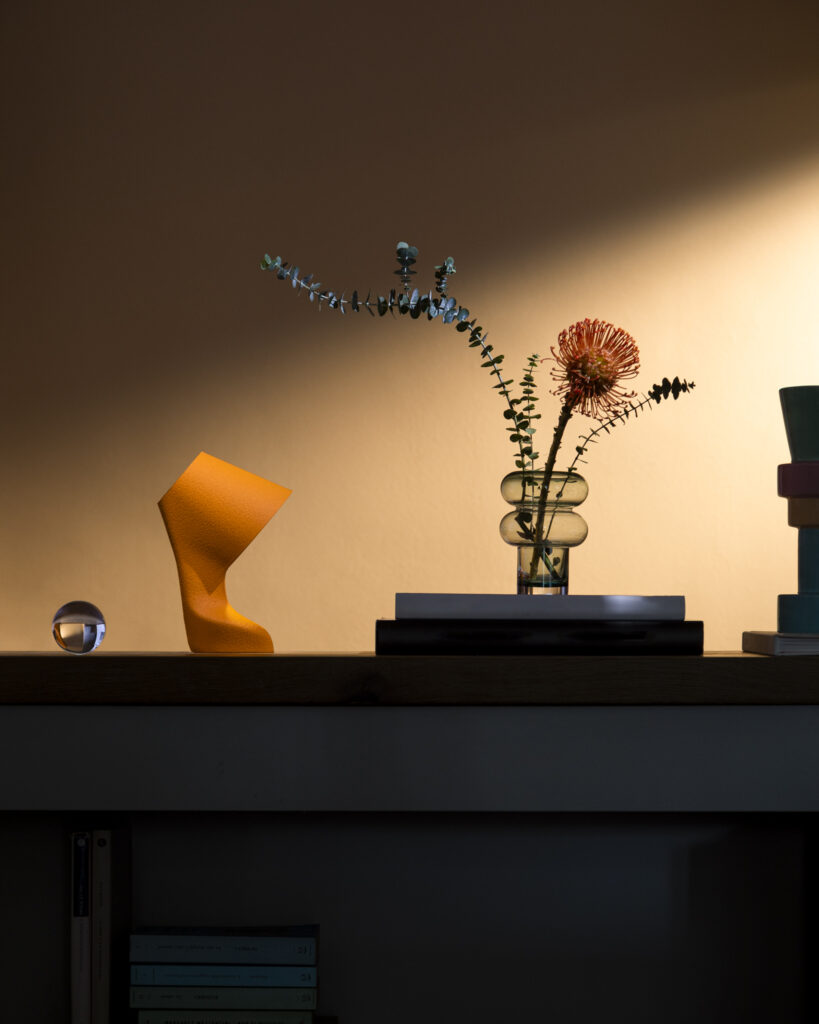 If you are living in Japan and are willing to support Horikoshi Shoji's first product lineup by also contributing to the sustainable world, add us on LINE now!
Ohmie Orange Lamp will be available online on Makuake from May 21st. Be the first one to get one 🙂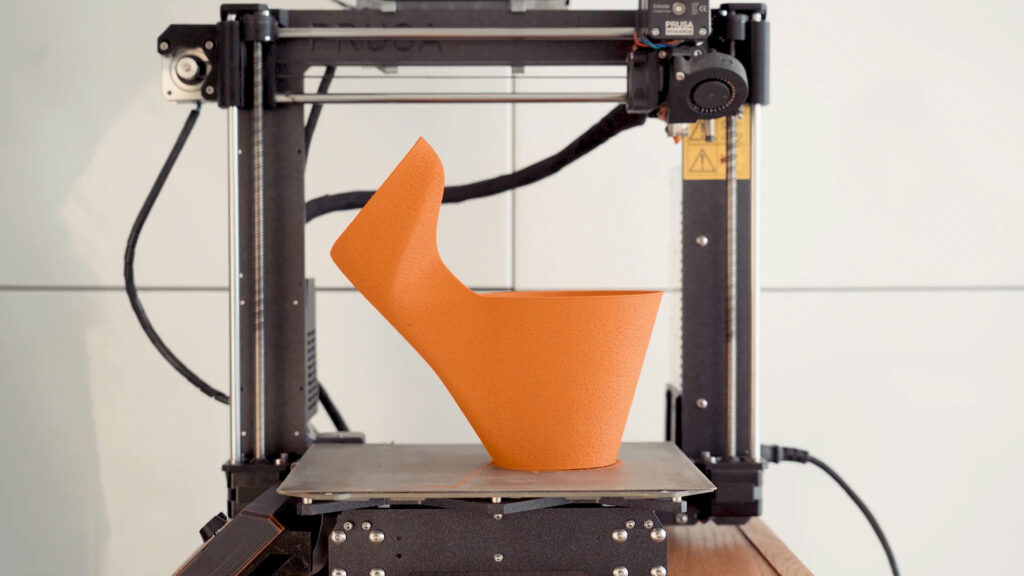 Follow us on Instagram!
Our Facebook Page is here.
Sato Tajima – April 25, 2022