Here we are back! With a great news…
Horikoshi Trading is very proud to announce we are launching a new product on May 19th 2022.
It will be the first sales of this very creative, innovative, stylish and heartwarming product from ITALY!
What is it?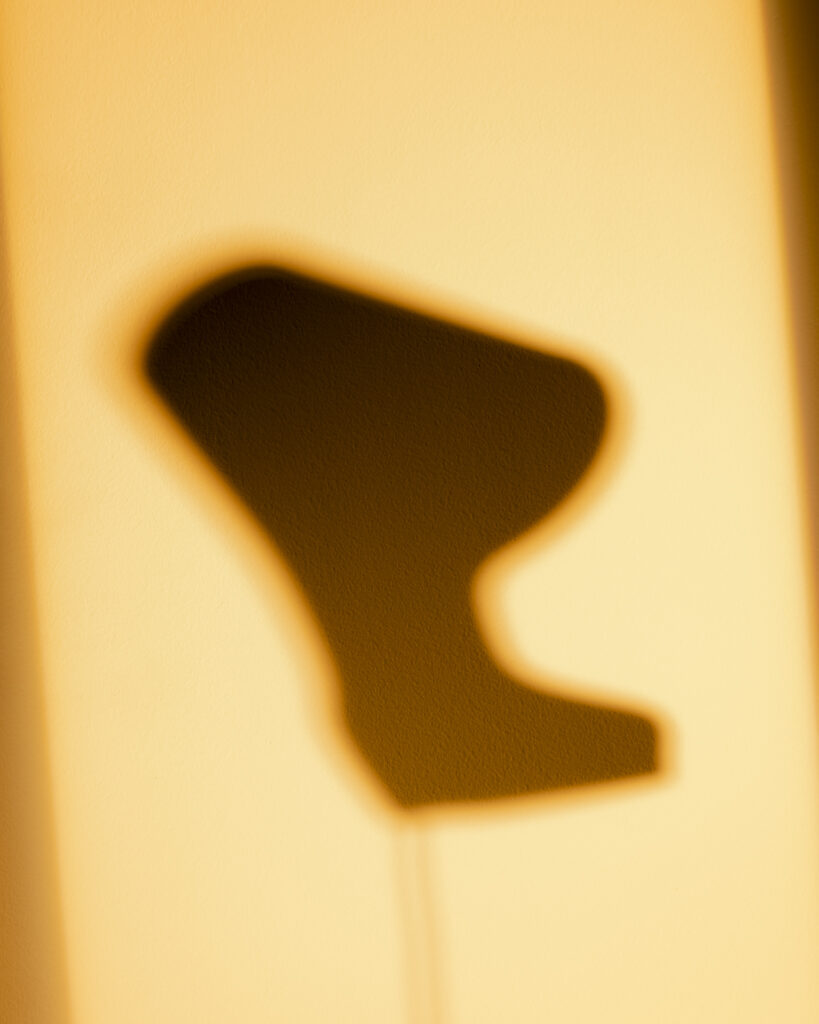 You will see it if you follow us on Instagram and Facebook!
Our Facebook Page is here.
Ohmie Orange Lamp from Krill Design (Milano, ITALY) will be officially released for the first time in the Japanese Market on Makuake from May 19, 2022.
If you want to get one with a great deal as one of our first supporters, visit the following link and add us on LINE!
Sato Tajima – April 25, 2022