Good news – Ohmie Orange Lamp are finally coming to Japan to those who have kindly supported our project to promote Krill Design and its featured product – Ohmie Orange Lamp.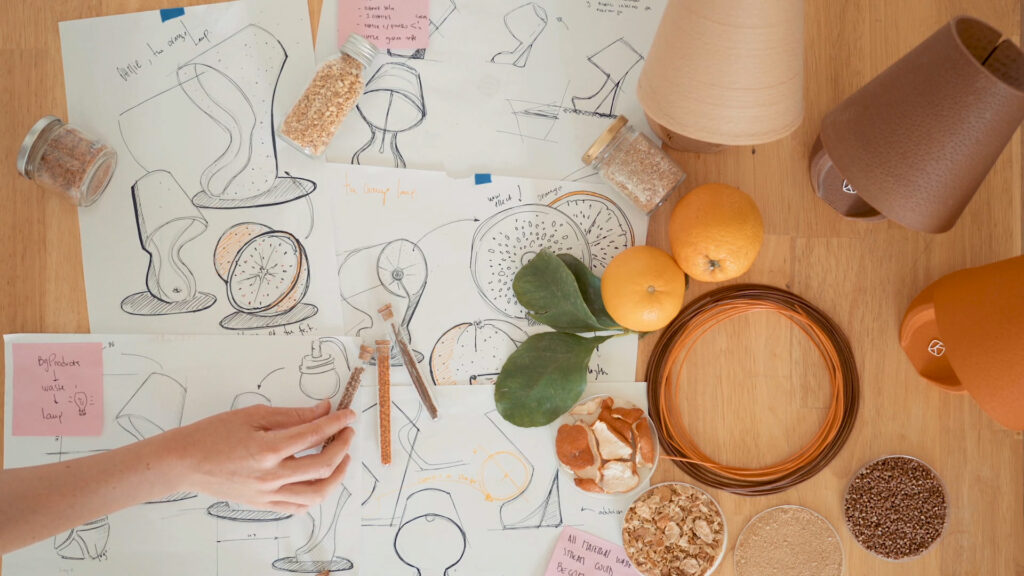 Today, I'd like to share a few photos from Krill Design's studio that let you peek the production of Ohmie Orange Lamp!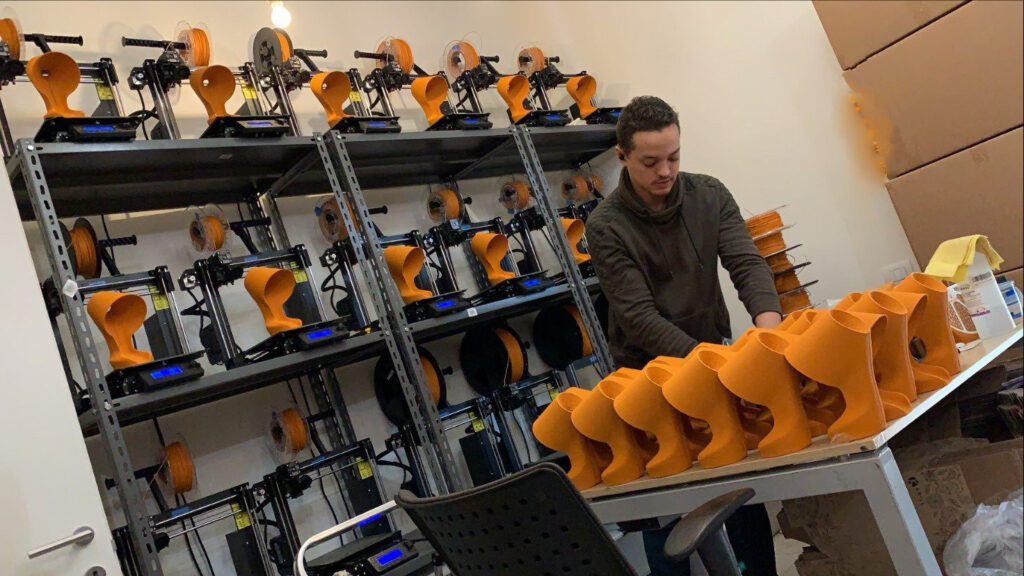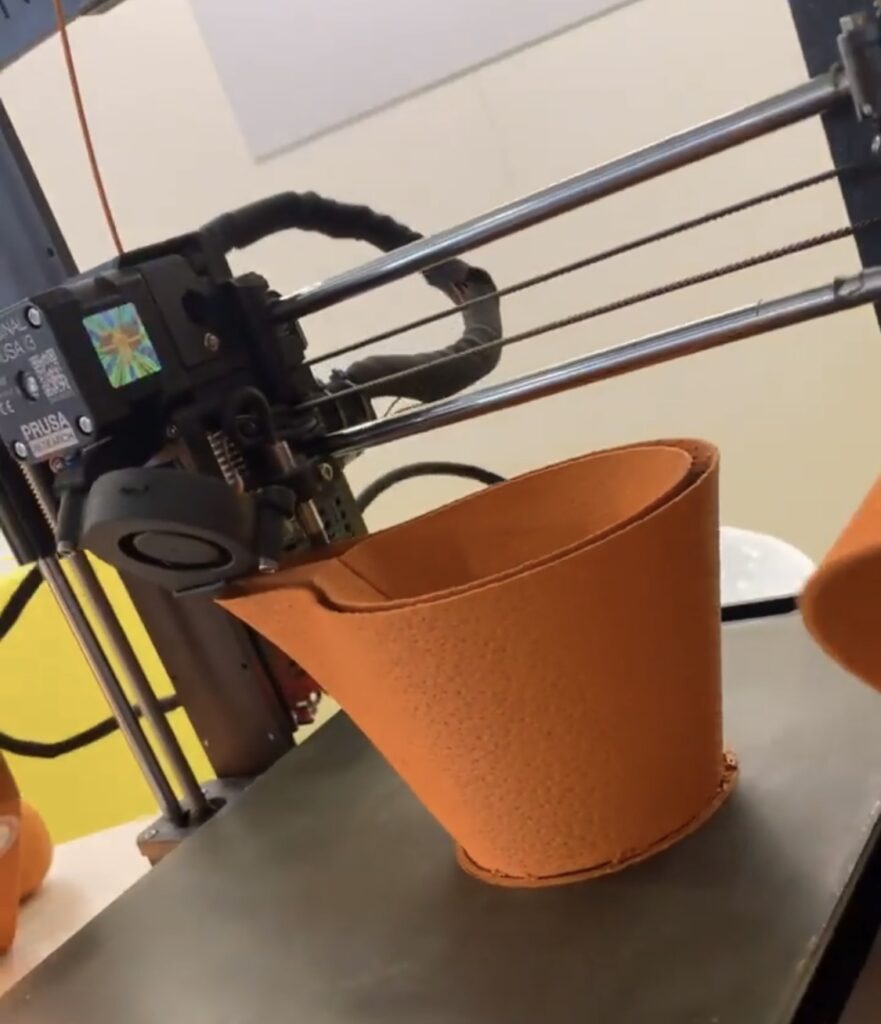 You can see a video of 3D printing procedure on our Instagram account.
Just a few more days until you will receive this incredible lamp in your hand or see it in your friend's room!
Thank you for supporting us.
Sato Tajima – July 13, 2022