I remember a Taiwanese friend of mine once (or every time we met) told me that in Taiwan, there is a saying such as "There is always (at least) one piece of clothe missing for a woman."
I could not deny because I knew that I was and am constantly looking for a new dress or a skirt or a jacket or ….etc.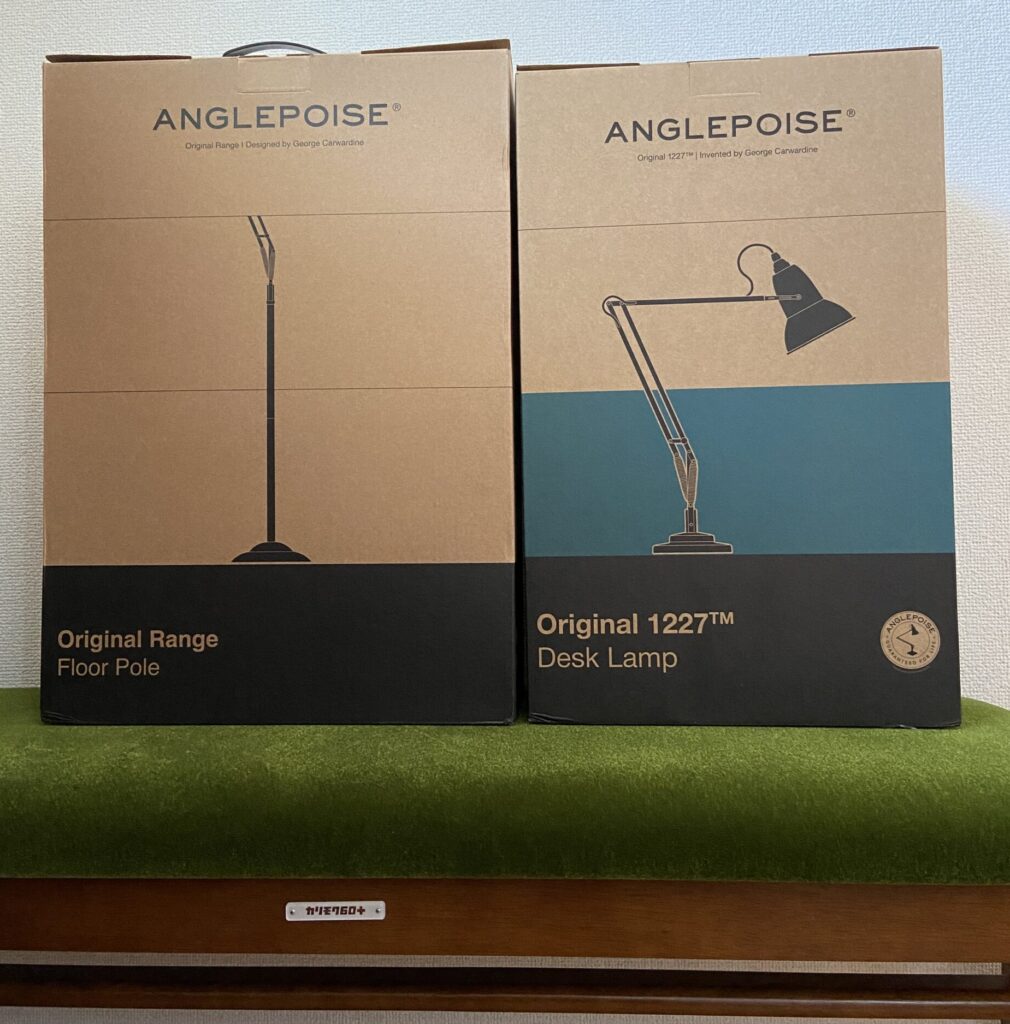 But who said this "probably-applies-to-almost-99%-of-women-commonsense" is limited for clothes?
For example, I am constantly looking for house decoration as well. (Here I would like to make an excuse that while I admit myself as a materialist, I do love creating stuff by myself with my own drawing/DYI skills)
Recently, I had a chance to gather up the courage to find a new floor lamp. Purpose number 1 – to read. Purpose number 2 – to make the room look even cooler. Then I heard a voice (in my head):
"Remember what you always wanted?"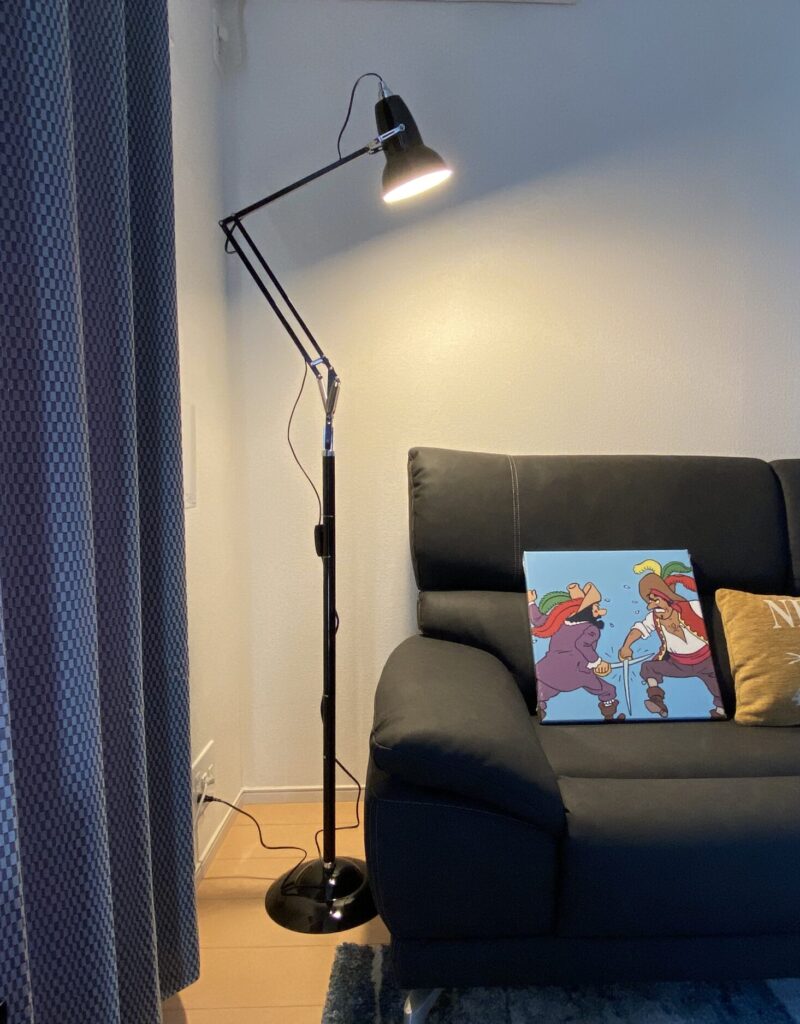 My answer:"Yes, I do!" So I made 4 clicks on my computer to check out this lamp by Anglepoise, a British lamp maker I admire and dreamt of owning it since university.
It wasn't an easy shopping if you talk about expense-wise. But we can also say that expense-wise was the only concern. Now I am not a university kid anymore. My taste on room design and shopping haven't changed but the number of 10,000JPY bills I can prepare right at this moment has somehow increased. (without forgetting thanking Fusa :-))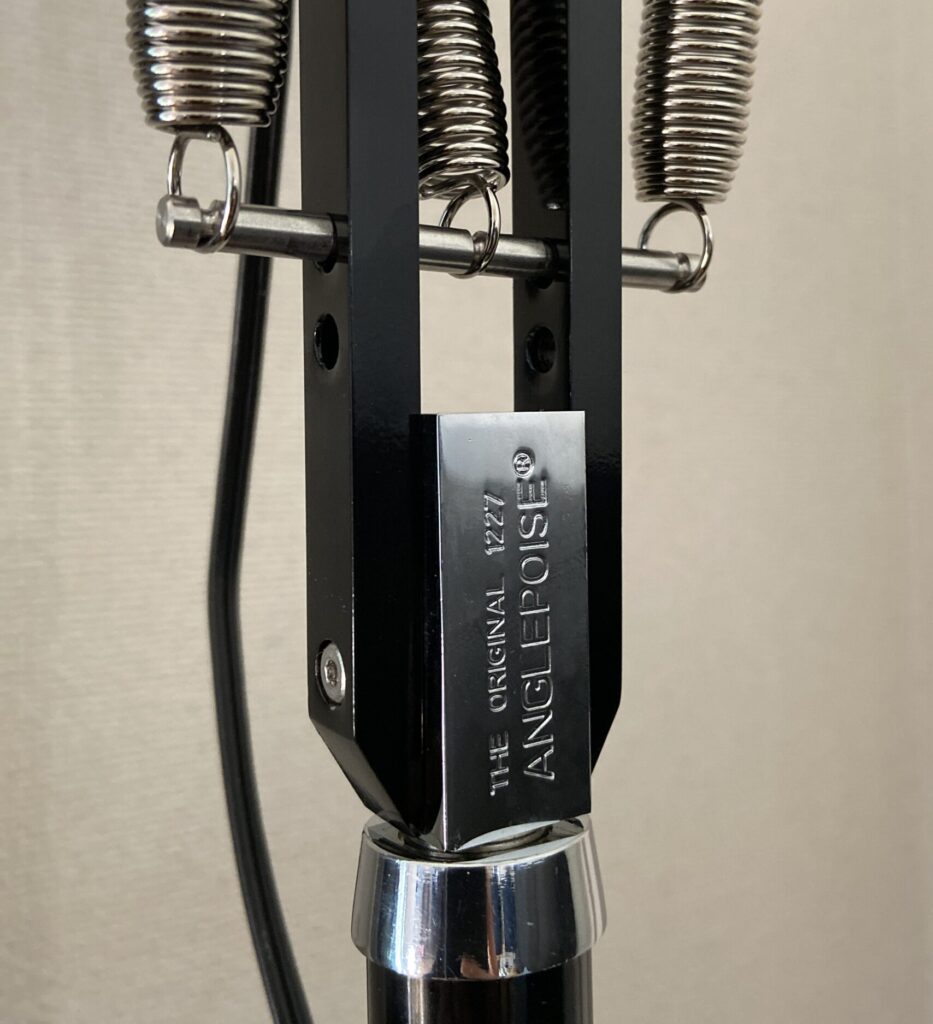 This way, one of (many) dream-stuffs I had been keeping in my mind joined my everyday life. I was able to scratch off "Anglepoise®︎" from my wish-list.
I feel good. However, am I content?
No, not yet. Today I am only focusing on materials, especially the products provided by others. But it is true that being surrounded by something you really love helps enriching your life (how you spend time in a certain space).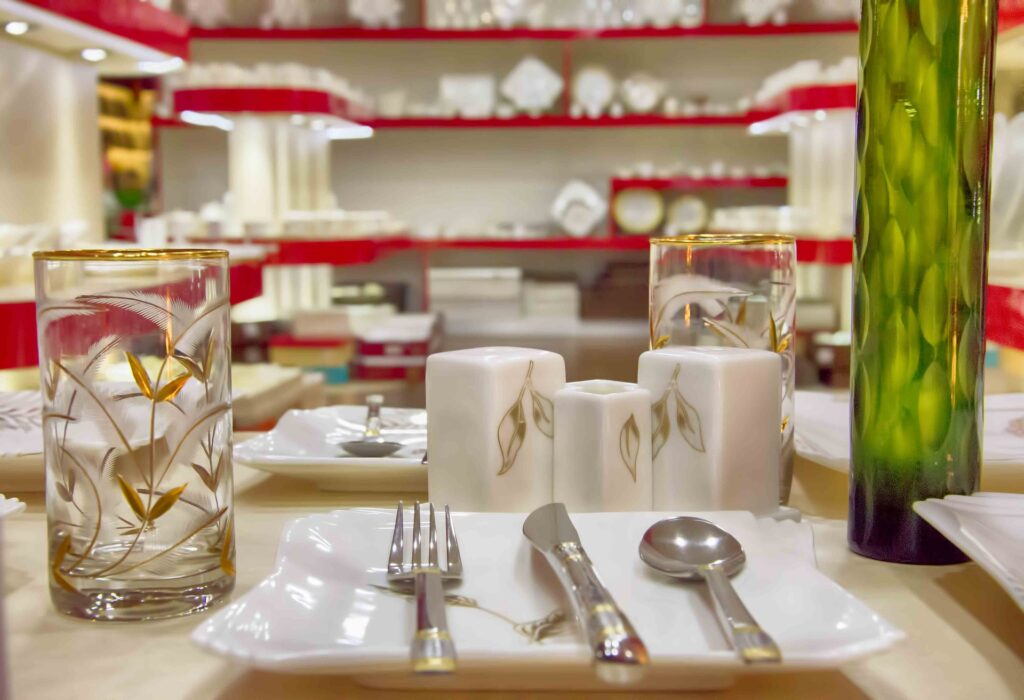 In this world, there are number of wonderful craftsman, designers, manufacturers who provide "good feeling" to us, the users. And we must not forget that there are dealers and distributors with pioneer eyes who would discover those products and services and bring to the shelves at stores. This is what Horikoshi Trading wants to do and will do…
Sato Tajima – November 5, 2021