Today, let me talk about our CEO – Horikoshi-san, a.k.a. "Fusa."
The first time I met Fusa was back in April 2021. Horikoshi Trading puts so much importance on "real communication." Thanks to the technologies and because of the pandemic effects, we know that there are some work that can be done "remotely" yet we do care meeting in person. Talking face to face, over meat.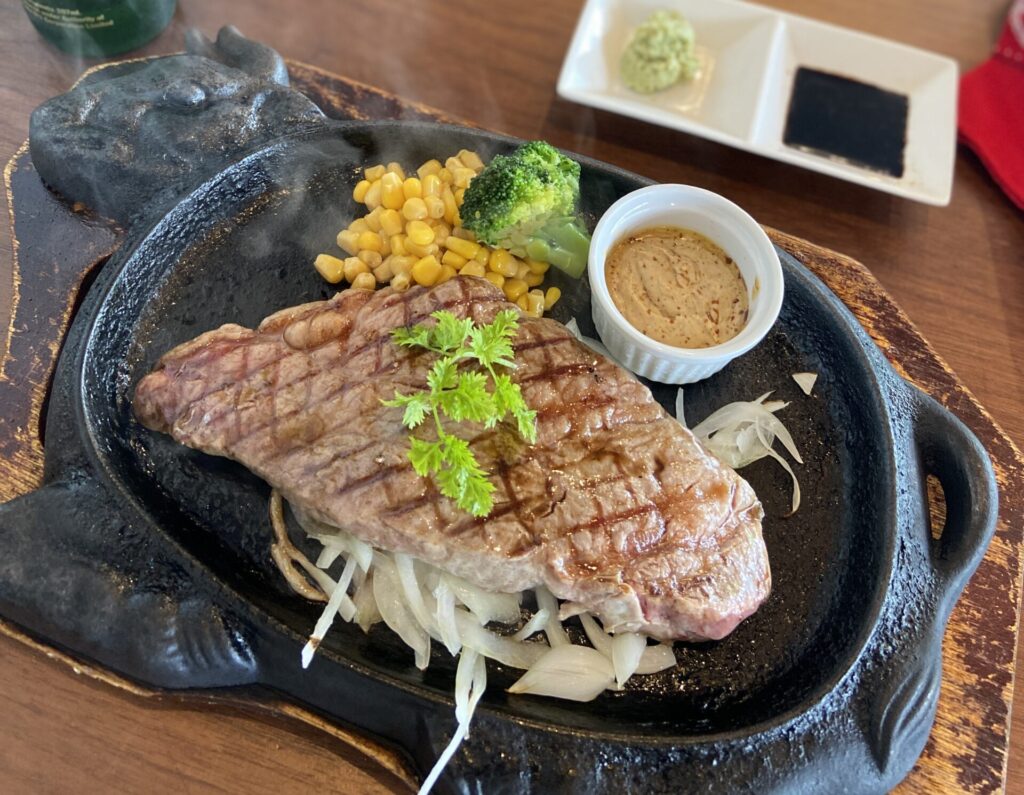 Our first meeting was held over meat (steak). The second as well (hamburger). And the third one, too (steak again) In Hokkadio during our business trip, OK we couldn't resist seafood… but two days ago, we were at a steakhouse, again.
Good food makes you smile. Smiling shows that you are happy and others can see that. To think and make actions, we need energy to burn. I am not going to supply them with just some pills.
Wait, am I talking about food again?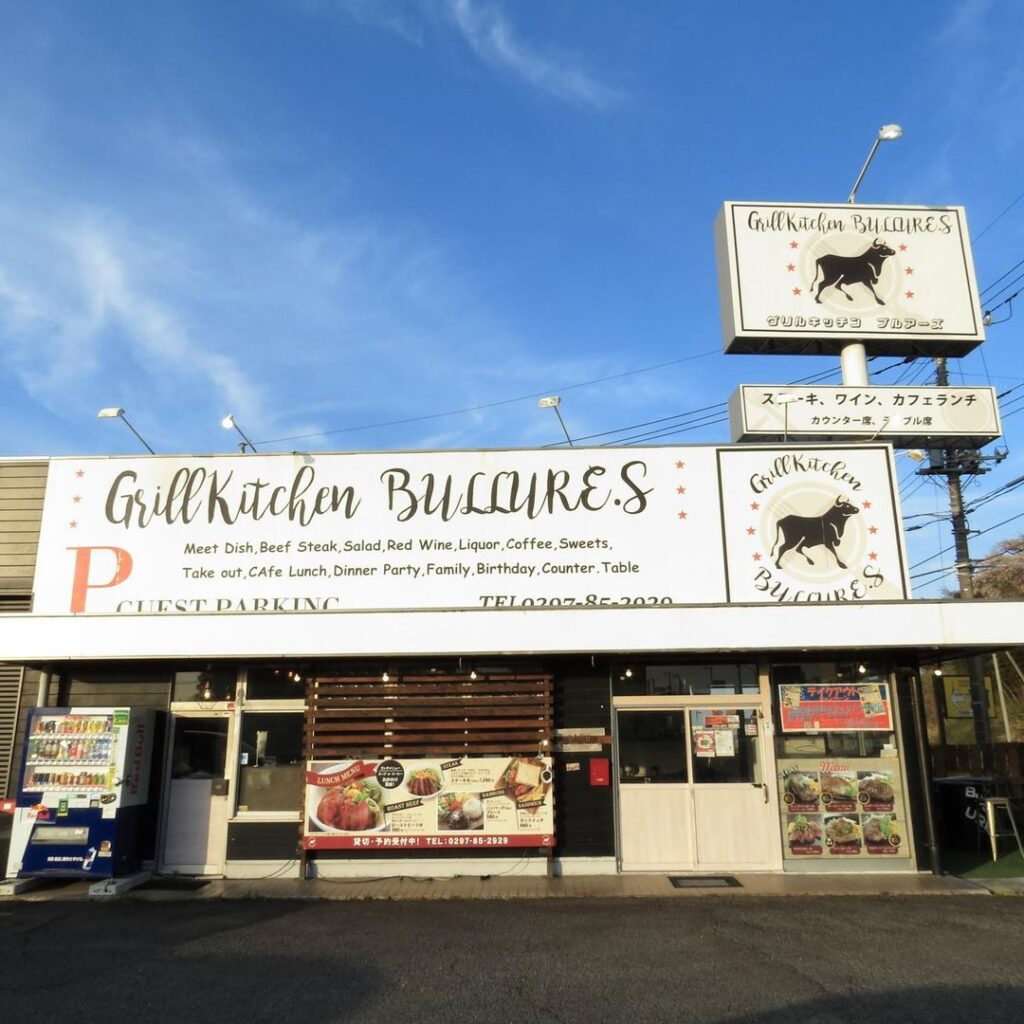 Well please excuse me but food is THAT important for myself personally which eventually effects my performance at work. And Fusa knows that very well.
He says that he recently has changed his lifestyle from Night Owl to Early Bird. And this gives him a big appetite during the day. He also told me that now he likes meat fat. This was good to know because me too, I dare to eat those fatty edges of steak that most people tend to put aside on the plates.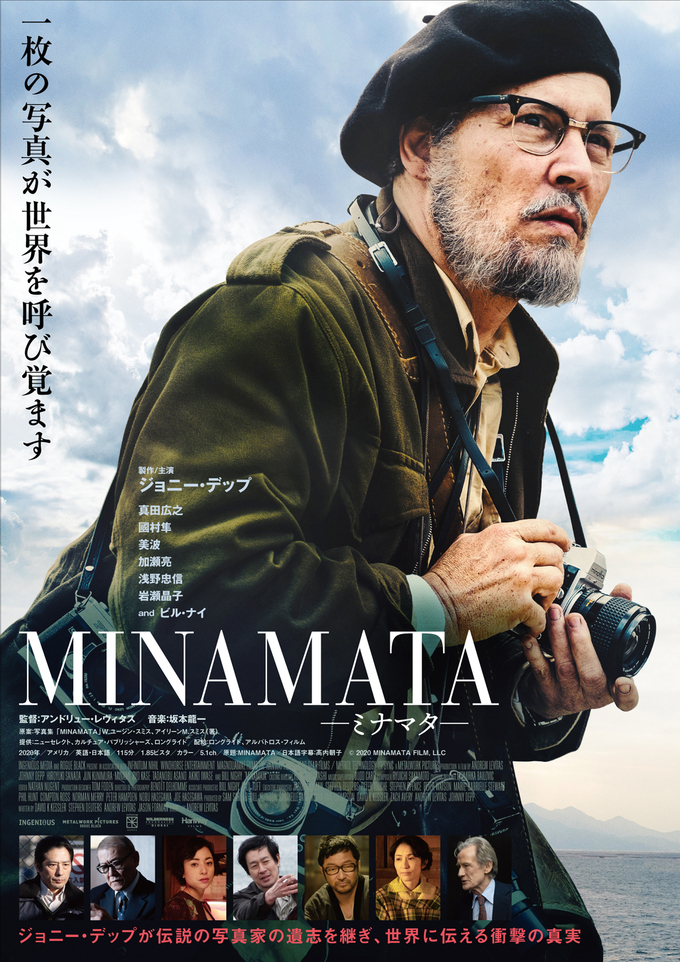 For our most effective and fruitful business meeting, steak wasn't the only "input."
We tried out this new movie "MINAMATA" a story about LIFE photojournalist (played by Johny Depp) facing the reality and difficulties that surrounded the people in Minamata town over a half century ago.
I am not going to talk about what I saw and felt and what kind of feedback Fusa and I exchanged in the car back home; however, appreciating whatever provided by the third person (eg. movies) with someone you work with may be not essential but is another benefit you can get if luck. And I am one of those lucky ones.
I am thankful to Fusa for having such rich sensitivity and a little bit of courage to express it to others, curiosity about the world we live in, never-fading ambition to grow his company, and of course a big appetite for meat.
This is my boss and how we hold our internal meeting. I hope you will join us no matter what way.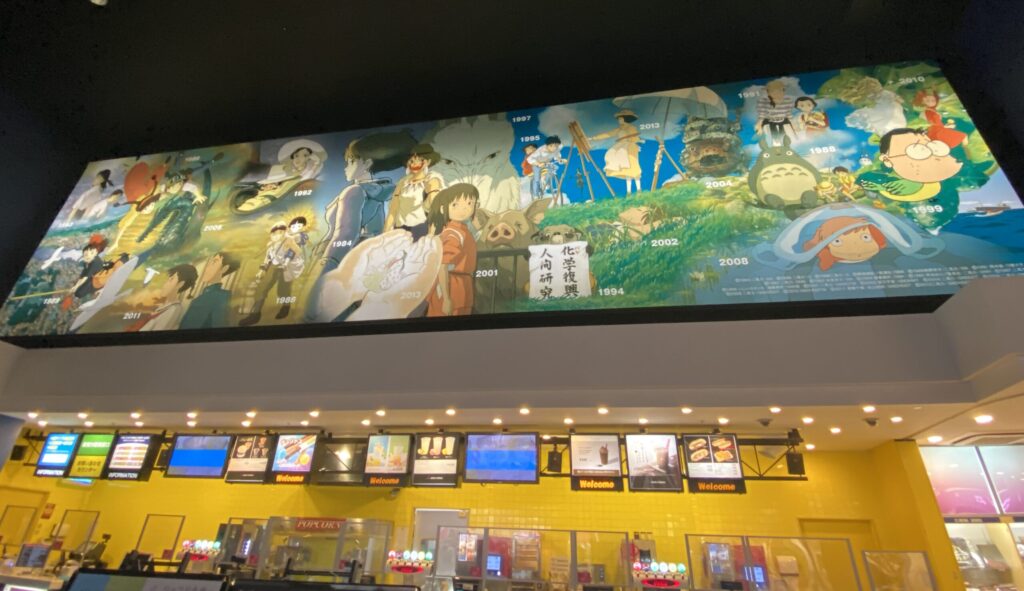 Sato Tajima – October 7, 2021