Since I said Good Bye to Summer of 2021, I have been looking for something "autumn" all the time. I am not surprised that 90% of it is about food.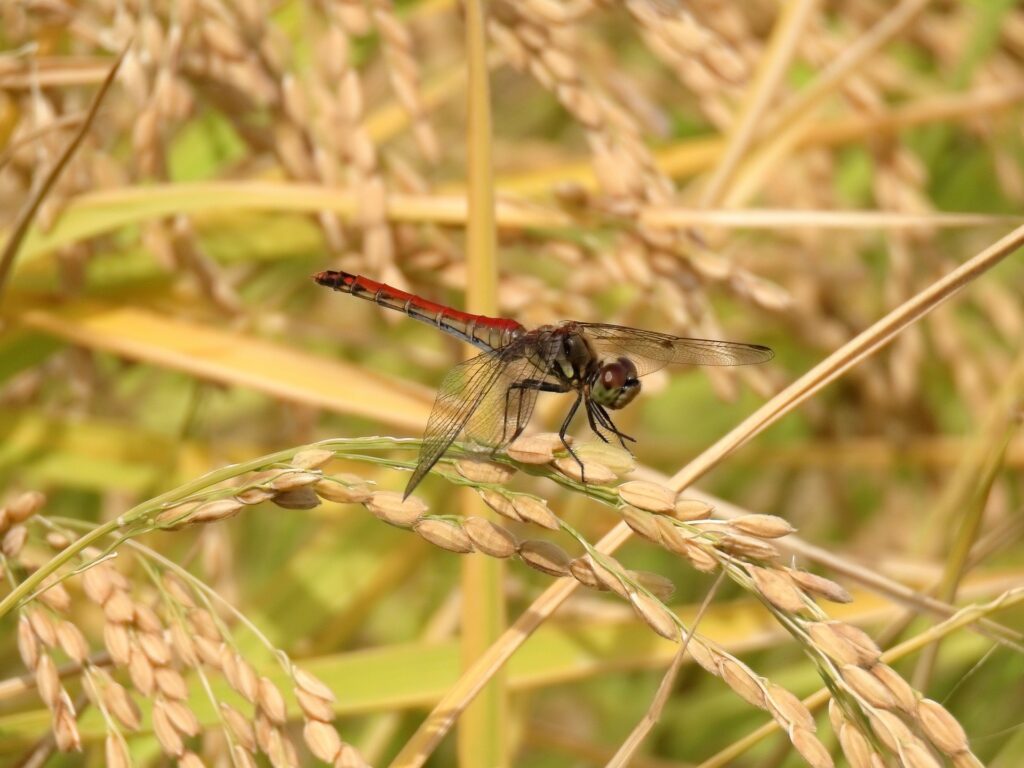 In Japanese culture, they often say "Autumn, the season of appetite." In fact, they make it sound more self-disciplined but it pretty much means that there is a bunch of good food in autumn and this simply increases everyone's appetite.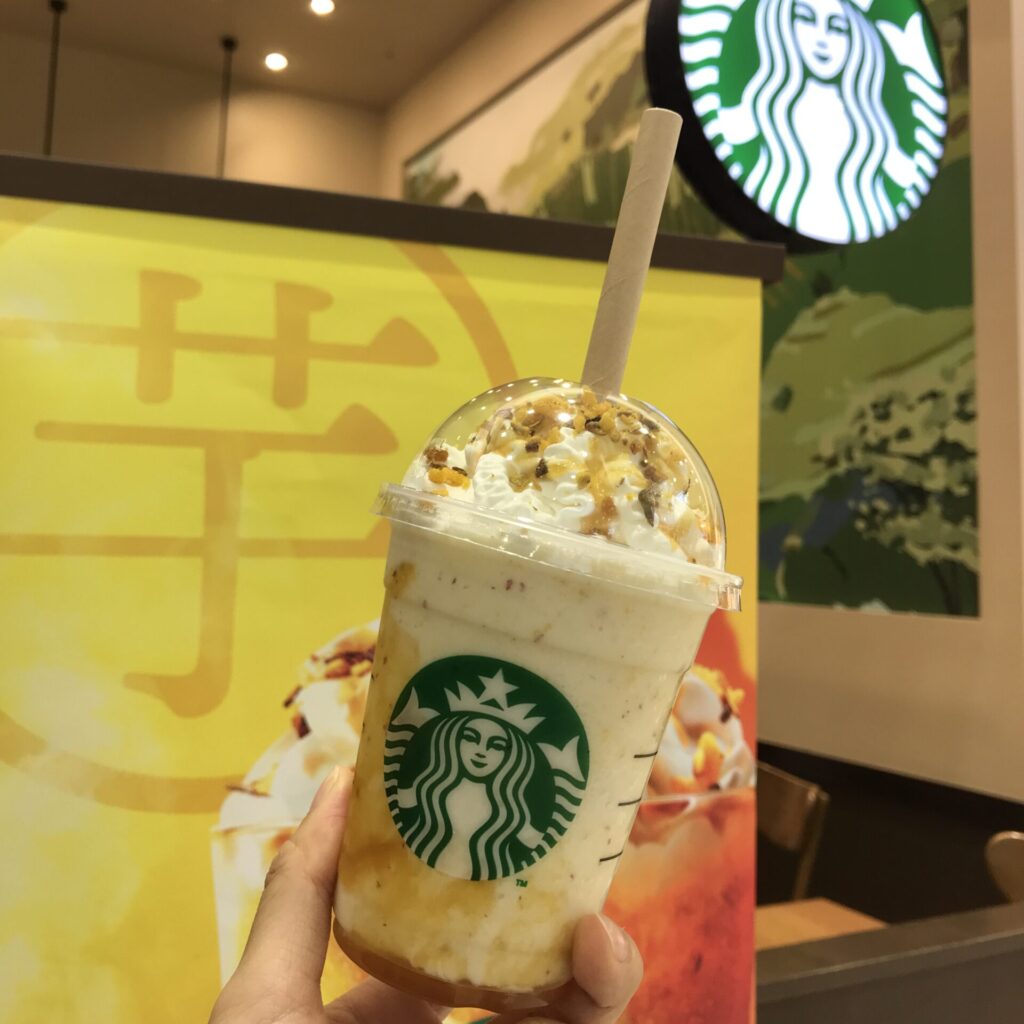 Here is my "Yakiimo (roasted sweet potato) Frappucino" which I couldn't resist taking one.
Autumn. So much to eat. Rice (it's available all year but you will taste the difference!), potatoes, nuts, fruits, mushrooms, autumn-flavored snack and desserts…… as I write this blog, I am already thinking about what food I will beg for to Horikoshi-san (our CEO) in the next meeting.
We must live with the season. This means we should get what is available in each season/climate instead of relying on technology or highlife where their production process is not so natural. However, it should not be painful. We must enjoy it and it's possible!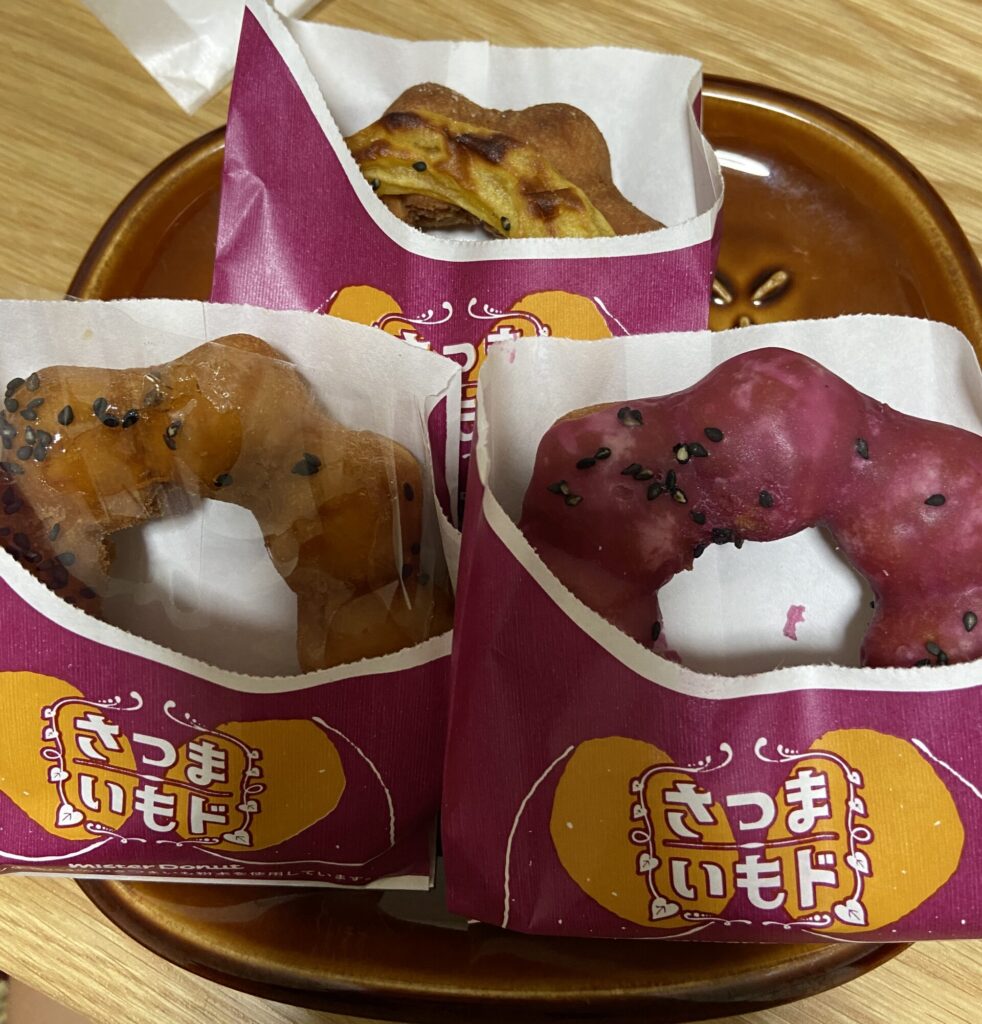 So why are we so excited about food, in general, especially in Autumn? There is also a saying such as "Autumn, the season of harvesting."
This may be not only in Japan but it seems that more food is available fresh in this season. I remember myself at 11 year-old experiencing harvesting rice in a filed trip – precious memory.
Well, I wrote about food but we should not forget that the verb "harvest" can be used for other things, too. For example, we can harvest Information. We can learn something new and say "it was a great harvest."
Harvesting season has come to Horikoshi Trading as well. We keep our eyes open, strain the ears, keep up the motivation for improving to harvest any profit to our services. To do so, we must full the tank first – after all, food is important. Thank you in advance, Autumn.
Sato Tajima – September 30, 2021