Awesome, isn't it? This (photo below) is one of the "so-called Power Spots" in Hinohara Village in Tokyo. Yes, there exists a village in Tokyo as well. This one is supposed to be the last one in mainland Tokyo.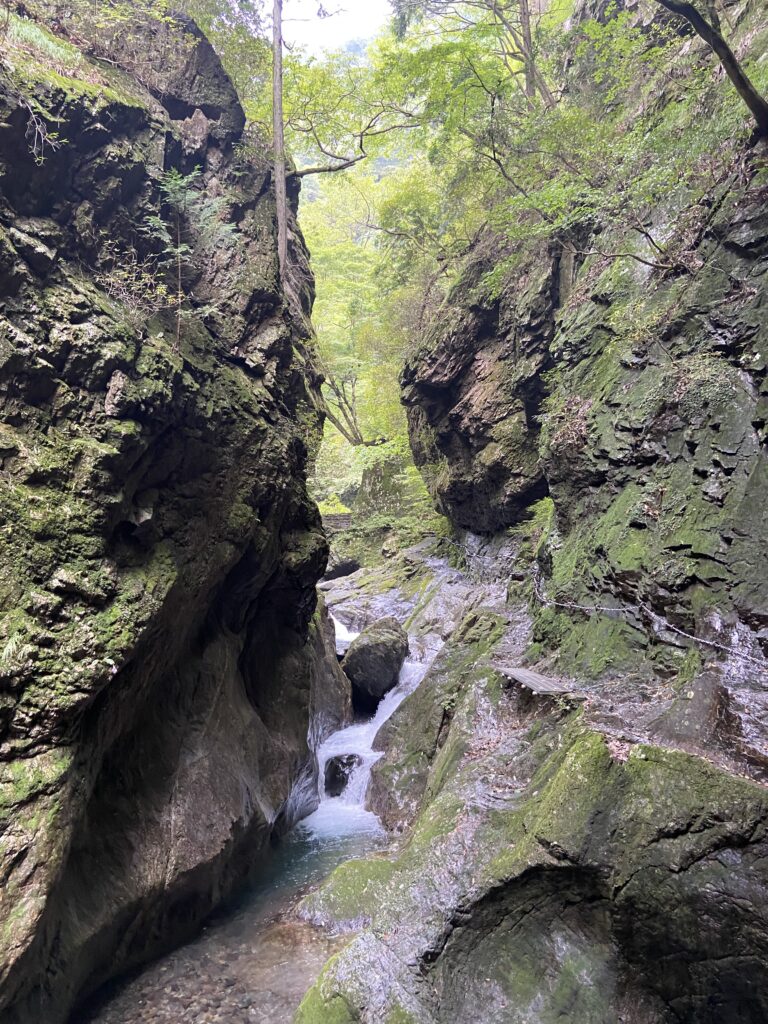 2 hours or so by car from the central of Tokyo.
It is one of the best benefit you get when you work "freely" thanks to Horikoshi-san, our favorite boss. Taking a car and going to such sightseeing spots on weekends is not a very good idea. So I went there on Wednesday, while my friends and Horikoshi-san are probably working. I mean, working hard.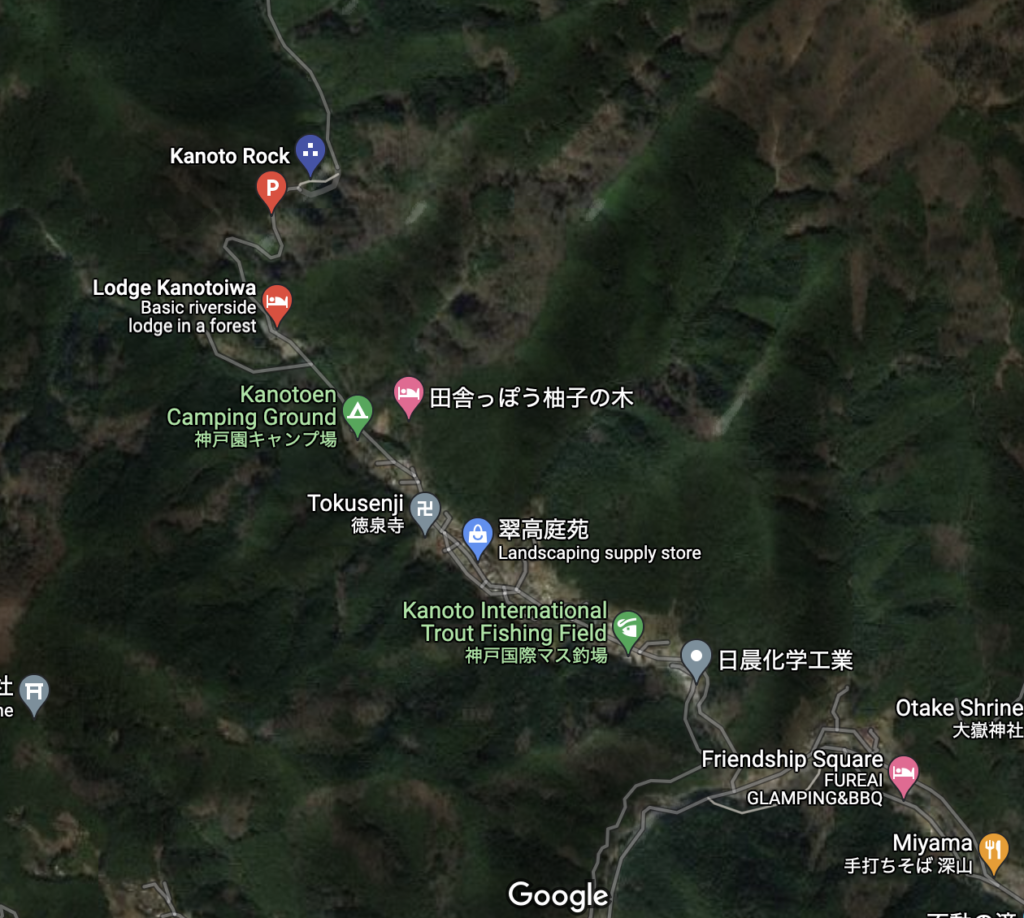 Let's go to the bottom line already – Why do we look for Green?
I said "we" because I believe that I am not the only one. When I am driving outside of town and mountains start to show far away in the direction I drive toward, I get excited. Kanto area is known as a vast plain – lying over 17,000 km2, the largest plain in Japan.
Although 2/3 of Japan Archipelago is mountainous terrain, having mountains in the sky is an extraordinary for me.
After all, Tokyo is small. If you keep driving, it wouldn't take long for you to get to immerse yourself in the nature. So if someone says "I need some green," it's not too difficult to find a solution. There is always a solution.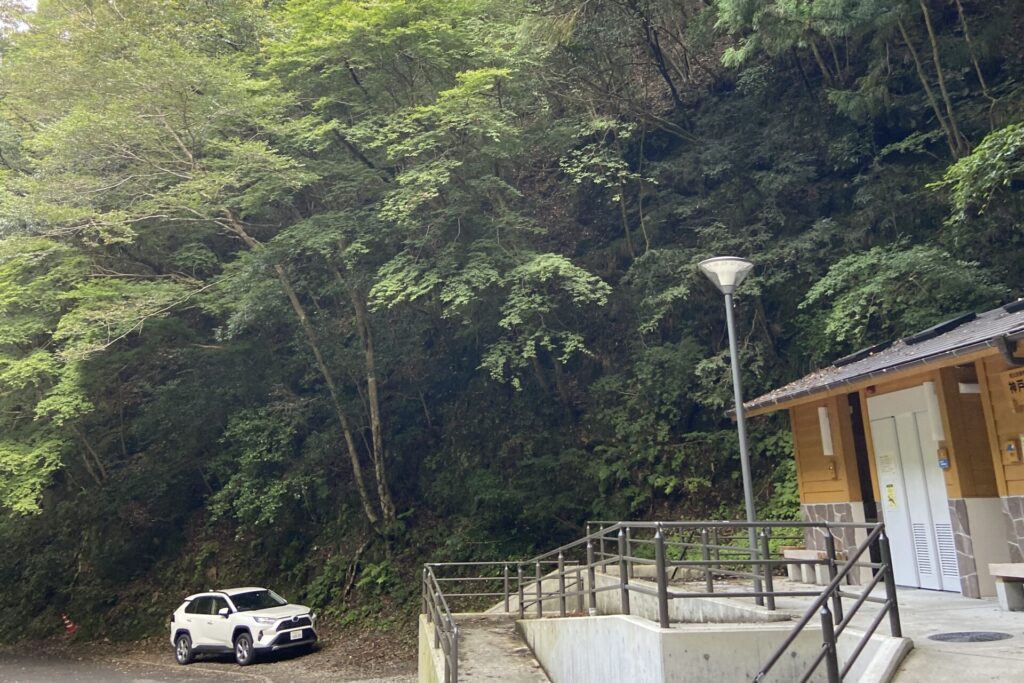 But why do we look for Green? Sometimes, we even long for green. Just gazing at the green tea over a business meeting would not really help. In Japanese they say Green are "feast for the eyes" or "eye candy." It often comes with "relaxing" or "detoxing" by immersing yourself into the nature which is mostly a combination of trees, dirt, river, waterfall, stones and birds' singing if possible.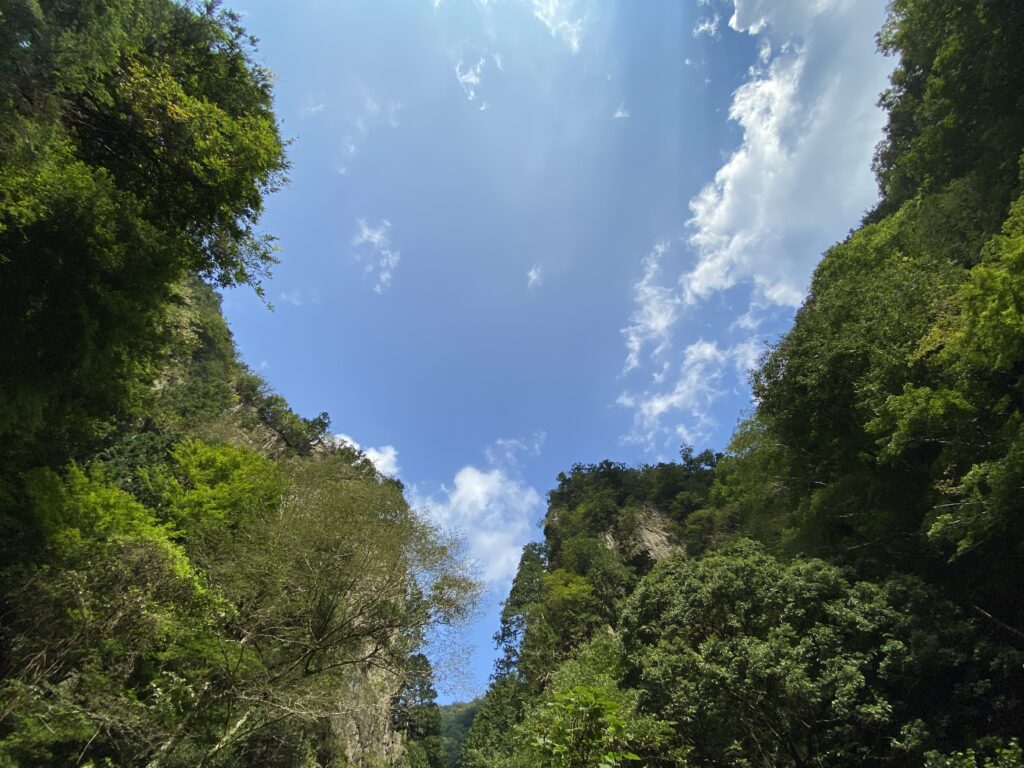 But are things we are seeing in our everyday life THAT BAD? I don't dislike the color of Green but I like blue more. I don't hate grey or silver we see on the high buildings in the city. If someone asks me either of a green leaf or a champaign tower, I would say the later.
So maybe there are several reasons for us to look for green. Did I feel better during the 2 minutes hiking? (Kanoto rock has a very easy access, all you need is a car and a parking spot. No need to bring a pair of trekking shoes)
Yes, I did.
But I cannot say that the only cause was the Green around the Kanoto-rock.
Or maybe I felt good because of this ↓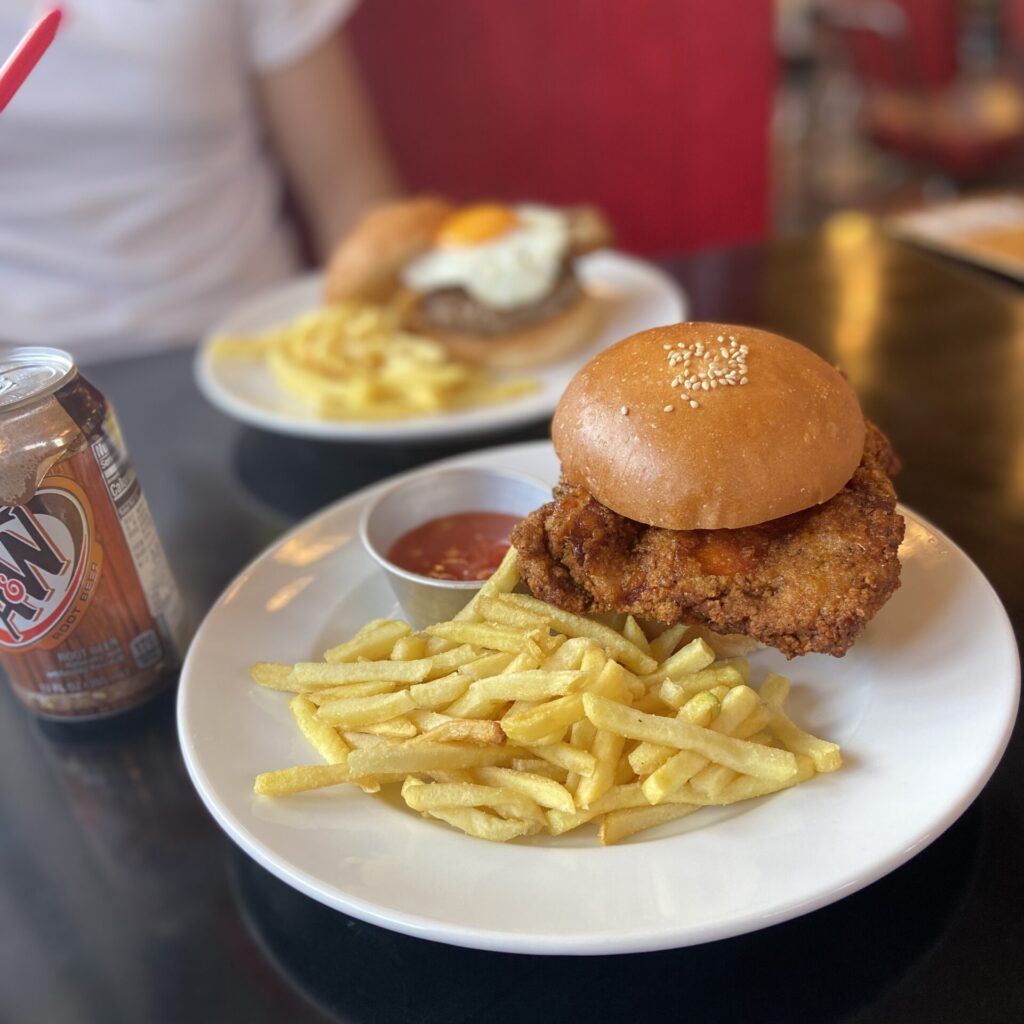 And here is another Japanese saying "Hana yori Dango (food comes before flowers). Yes, pretty much.
See you next week!
Sato Tajima – September 17, 2021