Today let me share a story about my 3rd and 4th grade teacher. It is very personal but don't worry, I will make it universal by the end of this blog post.
A few days ago, I learned Mr.K's death via my mother. It's been more than 20 years since I saw him last time. However, my mother kept in touch with himself and his wife until a few years ago – when he got sick and left Tokyo area.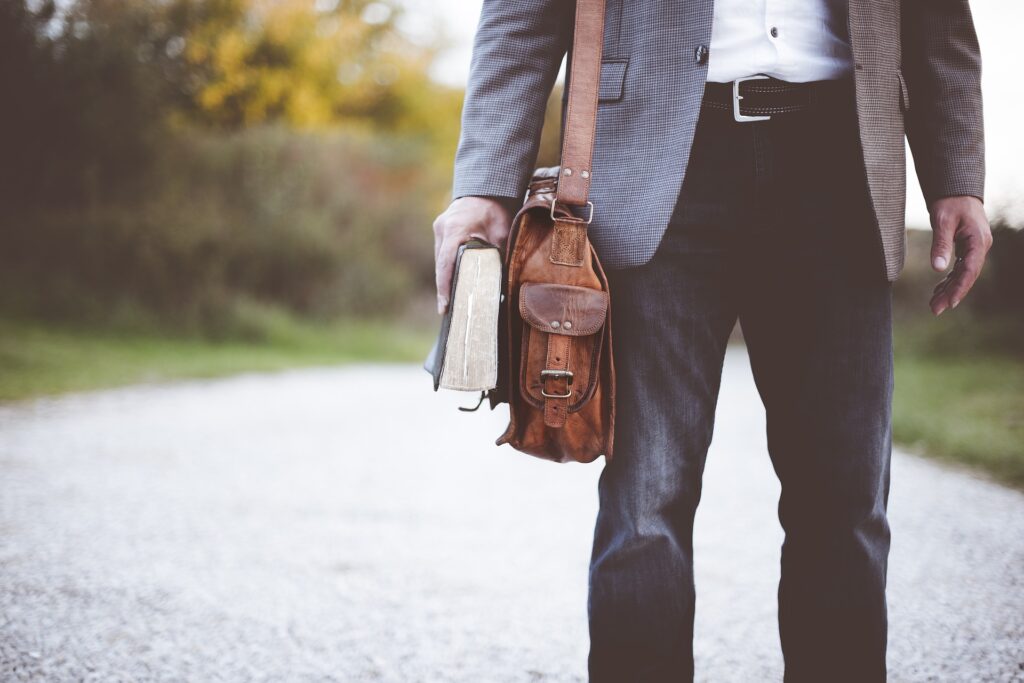 He was 74 year old. He was ill. Maybe it is not so rare to have a few of your teachers already gone. I was 9 at that time and he was over 50. Everyone gets old. Some are gone and some remain.
I am not going to lie – if I was asked how many times or how often did I think of him since I graduated from the elementary school, my answer will be "almost never." School kids are busy with the present at each moment. New friends, new world, next step, moving forward.
However, if I wanted to put myself in the mode or recalling the memories with him, I can spend hours… and hours.
People say that I have good memory. My opinion, not trying to be mean but I think it's rather more difficult to forget things. So yes, the older I get, the more memories I have to stock in my head (or is it the mind where you keep memories?)
Mr. K was very unique. He didn't really care about the syllabus given to the school. He had his own way of teaching. Kids were 9 to 10 year old. They are honest and because of that, they are very obedient. For us, Mr.K was everything. If he says clouds are black, maybe everyone in the classroom agreed.
One time in the middle of class, in some context, he said "Like you all prefer cream to sponge, right?" I muttered with no intention "I like sponge." Mr.K didn't miss this line.
"Wait a second… So how many of you prefer sponge to cream?"
I said it earlier, we were honest kids. I remember about 10 kids raised their hands. Mr.K glared at those kids one by one then finally said
"OK, so those who prefer sponge to cream will only eat the peel when I bring apples for you next time."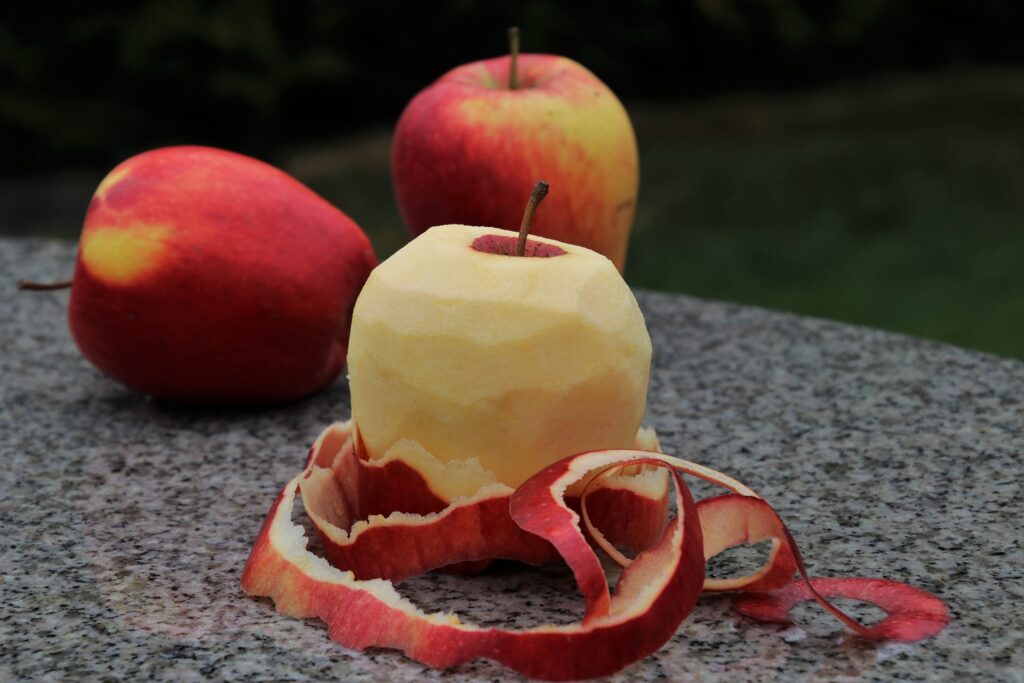 Ouch. My fate was fixed in unexpected way. But isn't it unfair? Even myself at 9 felt his logic a bit unreasonable. Well no one stood against his declaration about the apples in the future.
If someone forgot to bring a text book, he would have that kid stand through the whole class (50 minutes?) and grill him by interrogating "why?" "how?" and "what do you think about it?" Other kids? We just observe the situation under the tension of the possibility of standing under the spotlight anytime soon.
Mr.K was unique. You might think it's only 2 years. But he was there everyday, all day with us for 2 years. He taught us Japanese, Algebra, P.E., he scolded us like a mad man, he made us stay at school overtime just to seek the perfection in chorusing "The Old Man's Clock." He was good at growing vegetables but has also succeeded in planting strong and very special memories to my mind.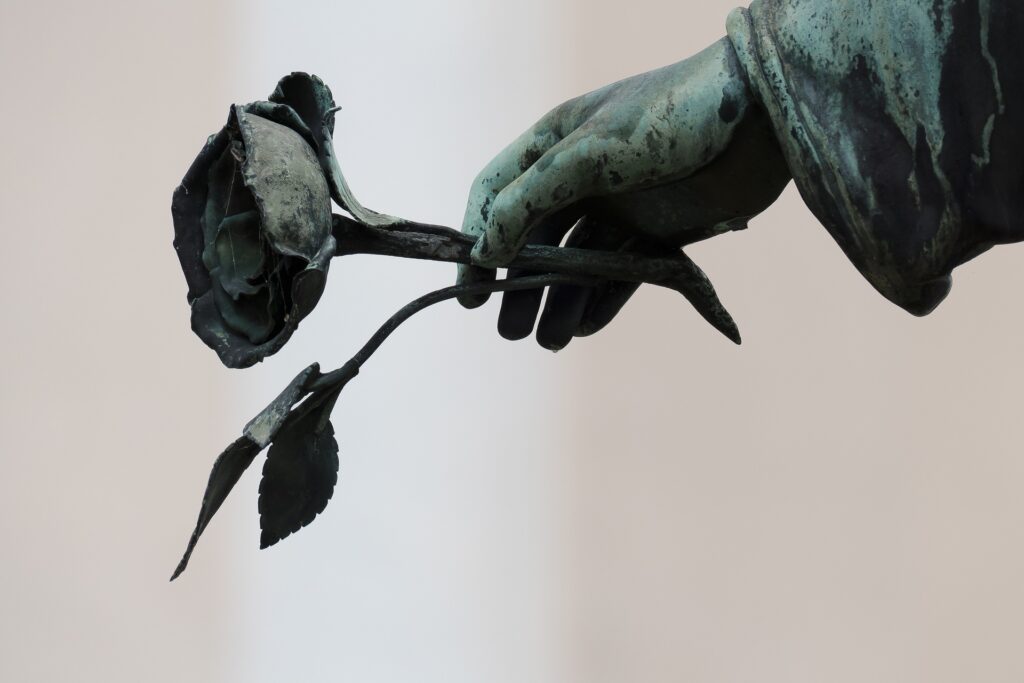 When I learned about his death, I quickly recalled his face (smiley one, fortunately) and after that I had to accept the fact that now he is gone. This made my eyes tear up. Very naturally. Even though the time I spent my life without him was much much longer, just knowing the fact that he is no longer alive (i.e. he experienced the moment of death) makes me sad.
Losing someone you know, it doesn't matter how close you are to him now. I was not seeing Mr.K for many years. We didn't meet yesterday. He probably didn't think about me a week ago. And still, the reason I feel sad is because I have too much memories of him as one of the most powerful characters when I talk about my 3rd and 4th grade era.
I do regret not showing up to him since I became an adult (I don't know how to define being an adult though) but just to remember each event from that time, I can already say that the rest of my life will not give me enough time to complete this work. My relationship between him stays as a kid and the teacher and only thing I should be doing is to remember him.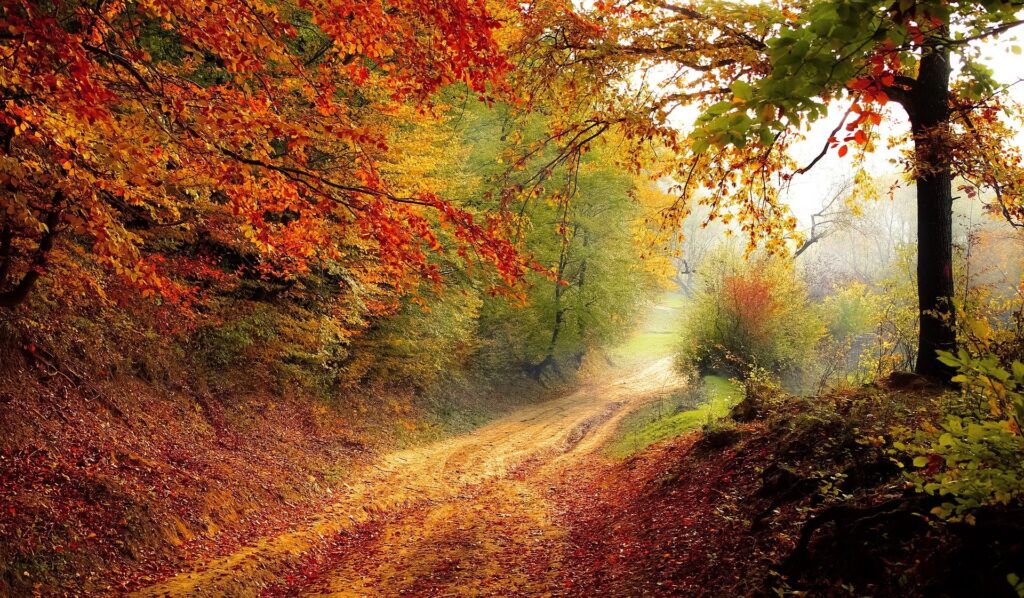 There are about 30 kids who spent (or survived) the unique two years with me. I wonder what they would feel to know about his death. I'd like to meet them and talk through this legendary teacher.
Even though you've been far away from someone and you suddenly lose this someone, what has more value is not regretting the silence period, it is to recall the memories you have. Because you have a lot of memories, remembering those memories makes your present activity. This is different from "living in the past." Life still goes on.
Sato Tajima – December 3, 2021