It's cold today. Is this a real goodbye? Is it? I thought we were friends, I thought you liked hanging around with me…. say something, Summer 2021.
I still have at least 4 summer clothes I bought for this year and didn't have chance to wear. Oh well, they are going straight to the stock. Goodbye.
By the way, the lovely red car isn't mine – I rented it. Copen GR SPORT by Toyota Gazoo Raicing.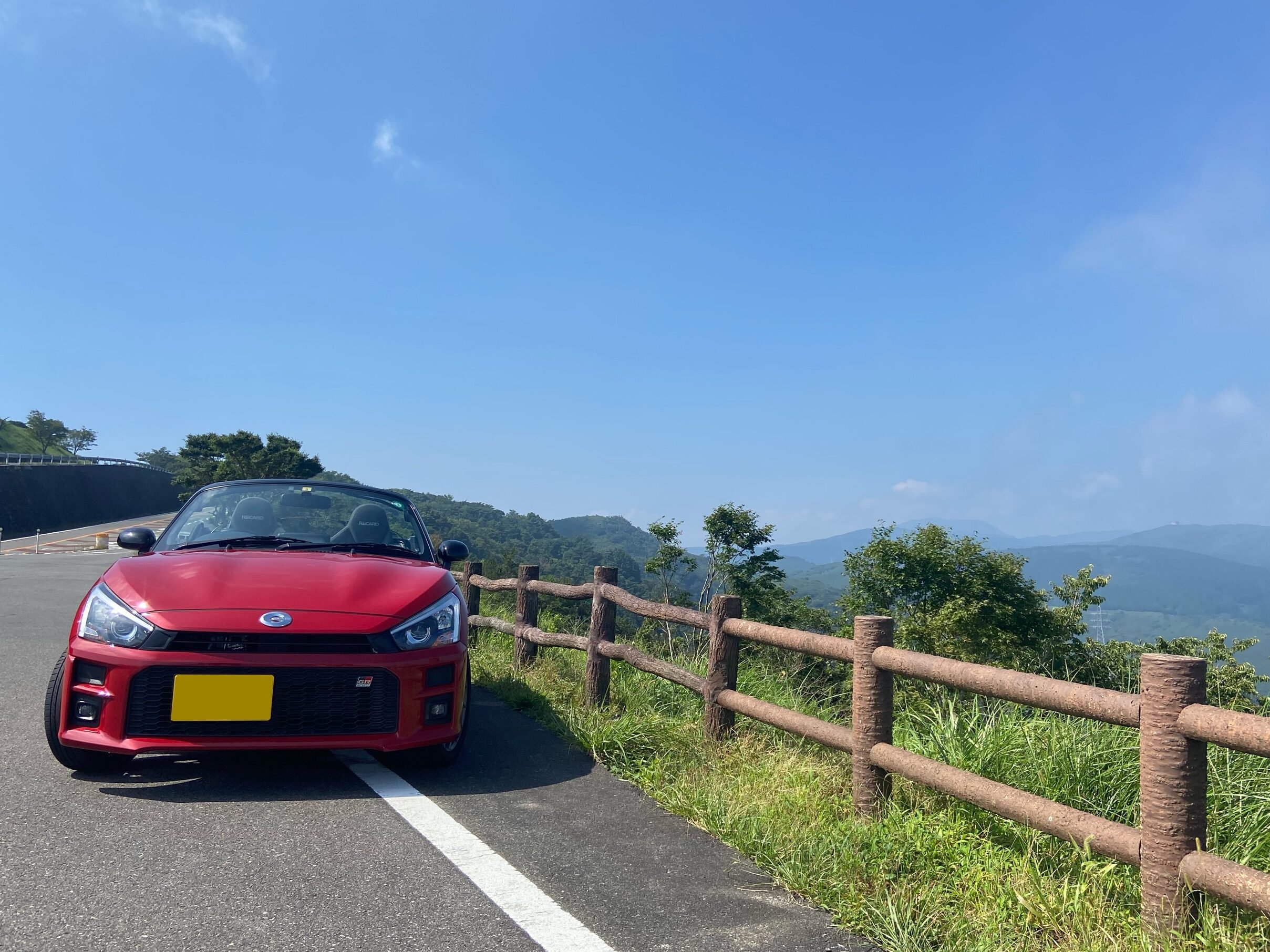 I like to drive. I hope our boss (Horikoshi-san) does too. Actually, car is another meeting room for us. Yes, we are always discussing, even while transporting. Traffic jam is not a problem when Horikoshi-san is talking so passionately about his dreams and hopes.
So. I was with a friend in a Copen GR SPORT. It is a relatively new sport car and we needed to test drive it even though no one asked us. Powered by turbocharged 0.6-liter engine, comes with seven-speed Super Active Shift on CVT (continuously variable transmission) model. It was never and will not be on the top of my "Dream Car" list but all that drive for yellow-plate car was pretty fun and satisfying.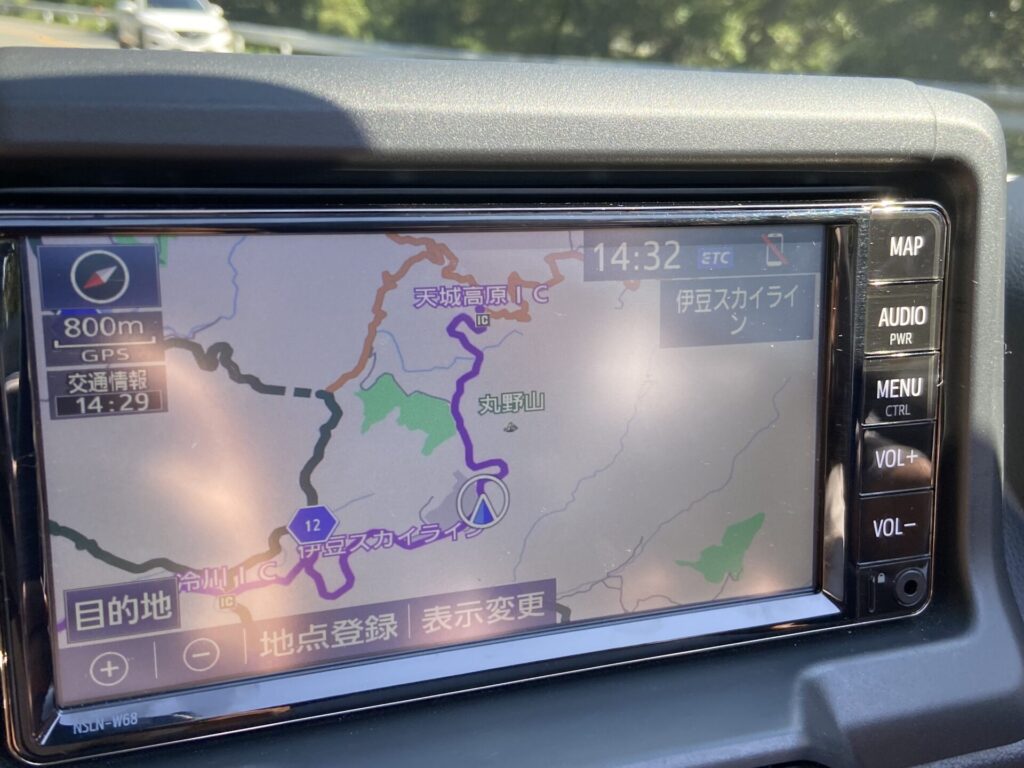 We took this toll road "Izu Skyline" 40km long road that goes through mountainous terrain connecting Atami and Amagi (well, probably not exactly) I wouldn't say what speed I was going but I can tell you that it costs you 2,000yen for a full round trip and the scenery is awesome.
There are hundreds of observation spots you can stop to inhale the breath of Mother Nature or nourishing your eyes or take photos or to pee. I was lucky enough to touch the clouds. It's "A Whole New World."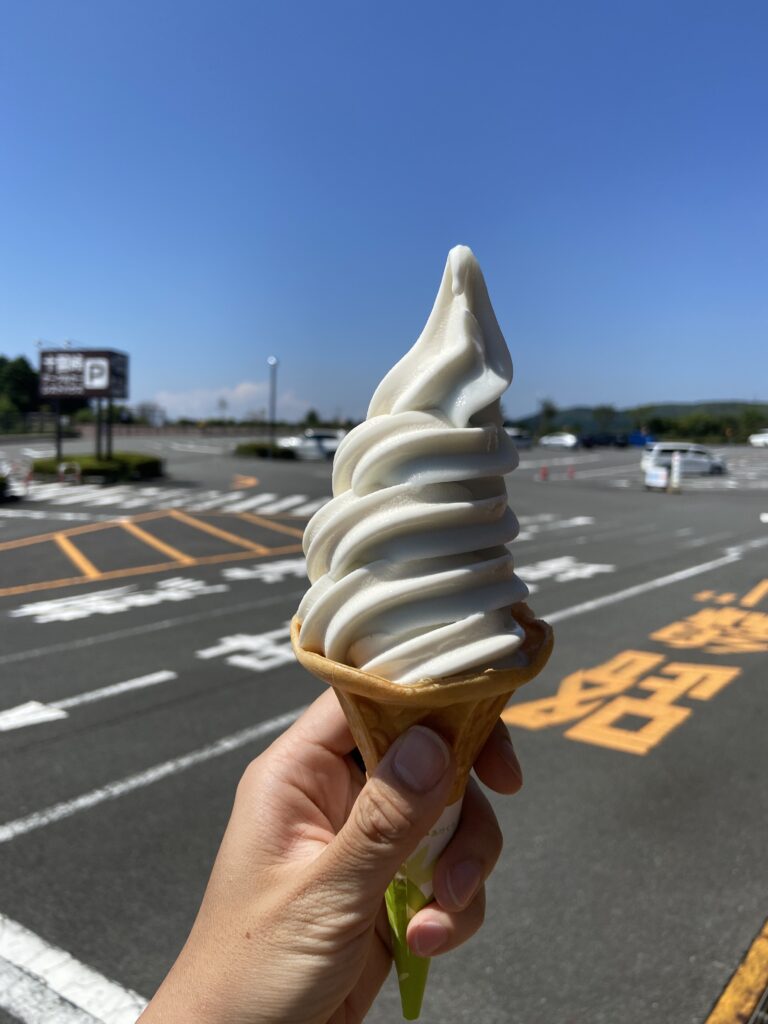 Long story short, I strongly recommend you to visit Izu Skyline with your favorite car. If it is a convertible like Copen GR SPORT was, it's even better. Why? Driving a convertible in the middle of Summer (remember, I was there two weeks ago) is just a mess. Windy, Hot (you can feel your scalp burning), Sticky, Loud, Stinky (depending on where you pass) and Dirty (Thanks to this experience, I was aware of the serious risk of CO2)
But it's good! No need to put makeup, no need to set your hair, no need to refrain from eating Gyoza or grilled fish while driving. AND the shower after the drive is A.W.E.S.O.M.E!!!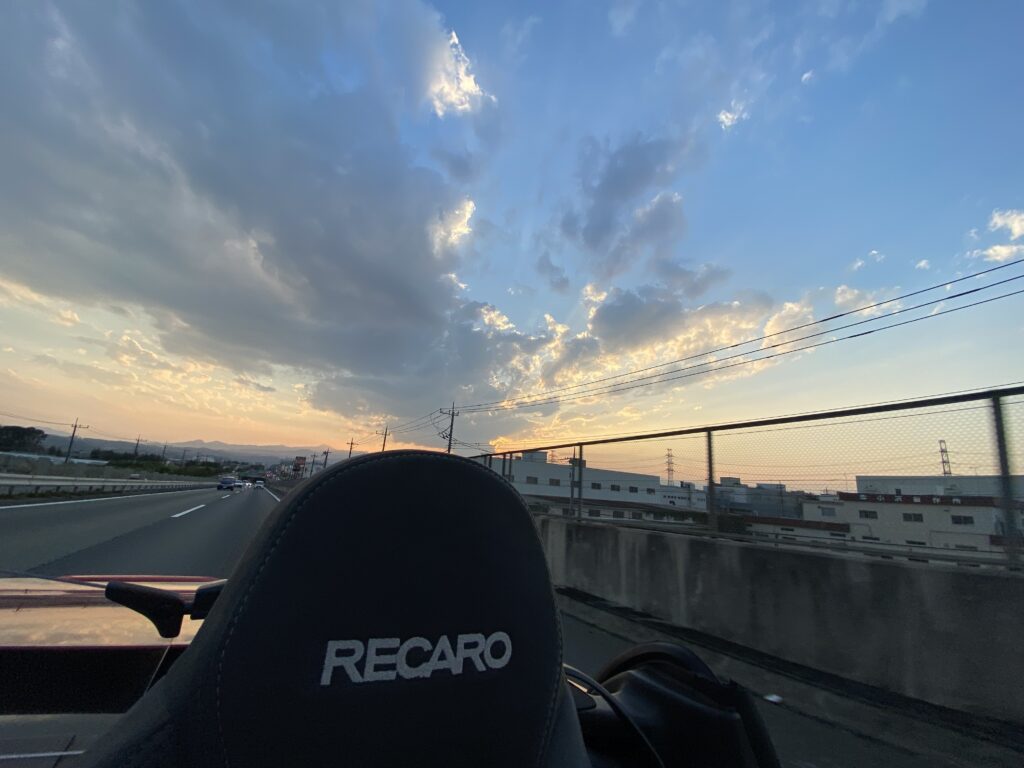 If you are ready for a mess and the best shower ever, please take a sweet convertible and head Izu Skyline.
Don't forget to take some cash. They don't accept ETC.