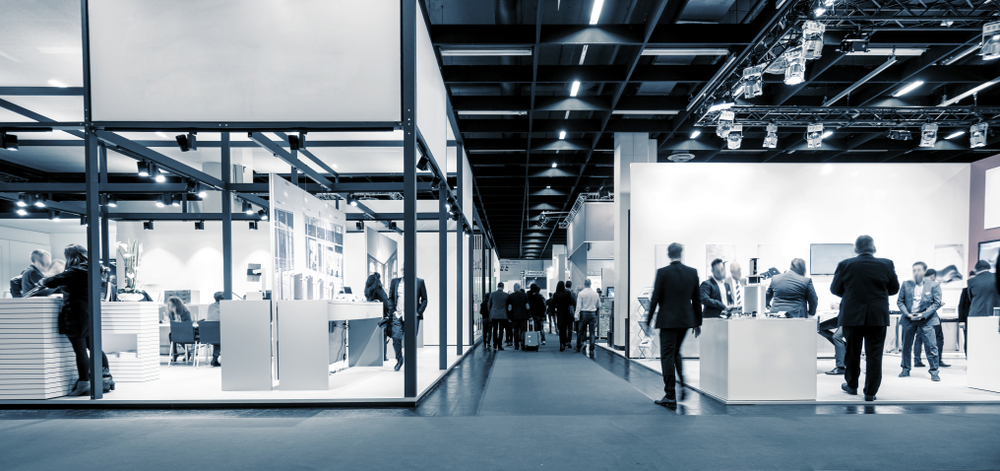 Message
About Us
Looking for an opportunity to enter the Japan Market with your products? Not sure about how/where to start? Want to build a long-term relationship with a promising distributor? Let us collaborate!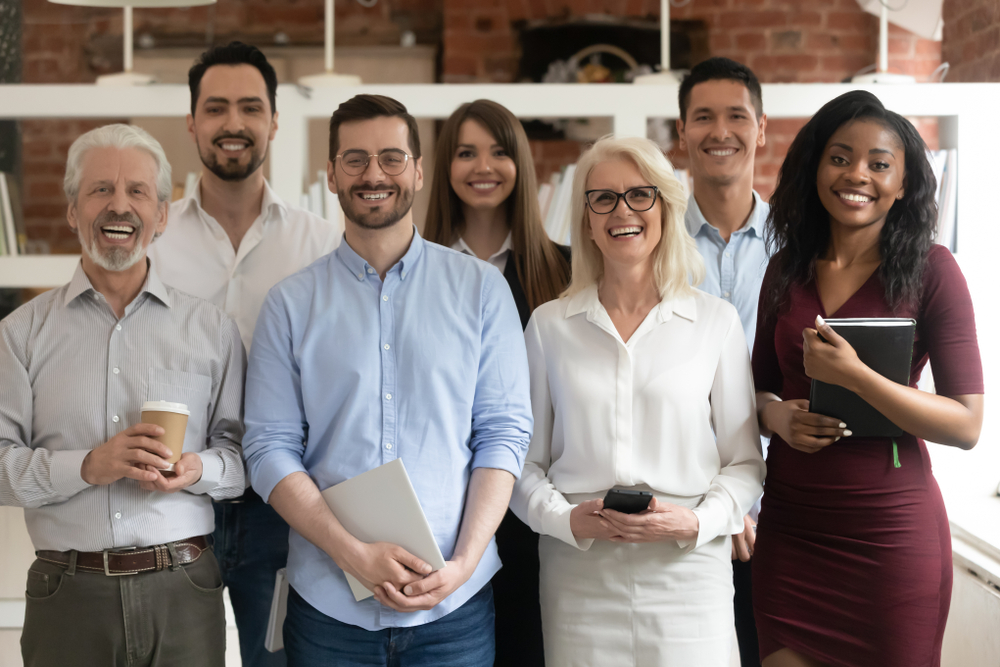 Thank you for visiting our page. My name is Fusayoshi Horikoshi, CEO of Horikoshi Trading.
I have been working in E-Commerce based in Japan, believing that there are thousands of products that I should be providing to those who wish to surround themselves with what they like or what make them happier.
Recently, I decided to open a new business which is the opposite of what I have been doing – import and distribute foreign brands/products.
I believe in the power of individual. No matter big or small, known or not, as long as you meet the right person OR the right product, that could dramatically change your life.
People, Products…. By changing just a little bit how you look at them, or how you combine them, it could end up transforming themselves to a bigger potential.
There are so many individual in our life.
This "individual" could be each of ourselves, a product or a service that make our lives better.
Moreover, this "individual" could exist right next to you or far far away…across the ocean…
My job is… our team's mission is to optimize these every single individual with potential and keep supporting them to grow.
Now we are looking for our friends/partners who want to join our adventure!
Our strength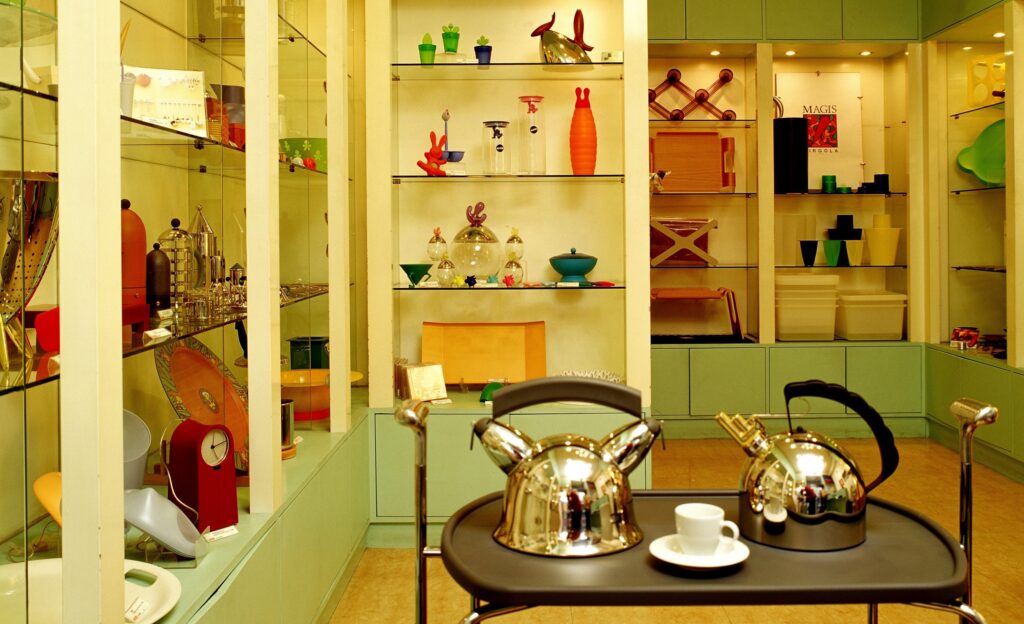 We are specialized in SNS marketing which we consider the most effective and certain way to obtain customers in the Japan market.
Ad Operation on media such as YouTube, TV, Magazines etc.
LINE, Facebook, Instagram, DM etc.
Meet Our Team!
We are a small company but are consisted of a mighty team!
Not only the number in Sales and good reviews from customers are important – we care about the relationship with the suppliers, distributors, wholesalers, retailers, friends and family of every participant in the whole process.
Communication is the key of smooth business and success.
Of course, our team has rich experience in retailing, exclusive distribution, Crowdfunding, Ads operation … but you will see more once you meet our team and start working together!
Company Information
株式会社堀越商事 (Horikoshi Shoji Co., Ltd.)
福島県いわき市鹿島町船戸字林下14-16
14-16 Hayashi-shita, Hunado, Kashima-machi, Iwaki-shi, Fukushima-ken 971-8145
堀越 房吉 HORIKOSHI, Fusayoshi