Missed Horikoshi Trading? It's been a while? Did we disappear? Were we sabotaging?
A big NO to all. We are back but we were busy working in January for sure.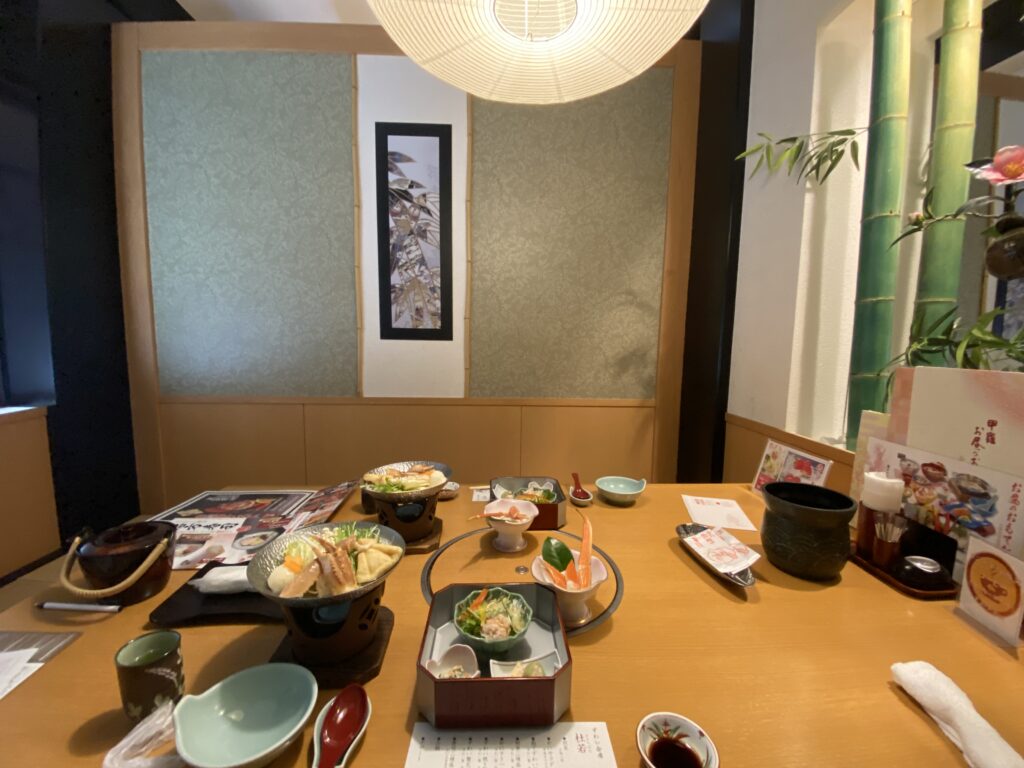 On February 3rd, Horiskoshi Trading "finally" had its kickoff meeting for 2022.
"Happy New Year!" – as we gave a toast in a neat private room at a traditional Japanese restaurant (specialized in serving crab cuisine), I bet others in other room wondered… "Do they live a different calendar than ours?"
We do care about time, months, seasons etc but we don't at the same time. Again, we were busy working in January and had to prioritize our tasks. So it is very natural that we are finally spoiling our foodie minds at this point.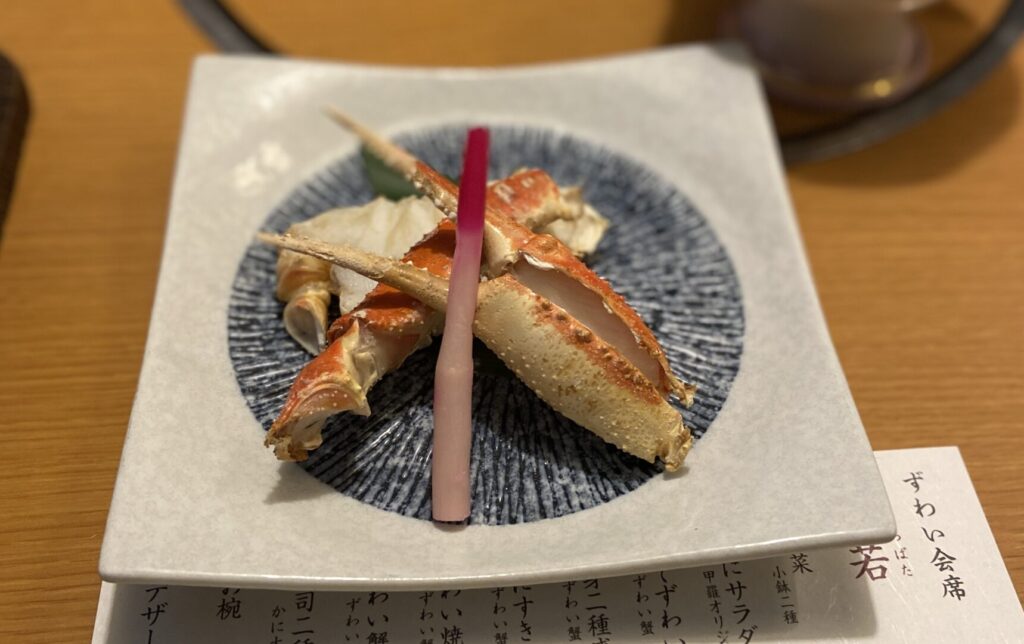 Yum… The food was good, we had a very fruitful talk. It is always good to have opportunities to update your colleagues and exchange opinions and thoughts.
Horikoshi Trading will fly even higher in 2022 and the preparation for it has already started since 1 month… I hope you are excited about our big update coming up soon!
Horikoshi Trading wishes you all a much better year and to collaborate! Thank you.
Sato Tajima – February 4, 2022