One of Japanese' favorite words is "Bo-nen-kai." It means a year-end party. However, if you translate each word directly into English, it will say "a party to forget the year." Everyone wants to forget certain things, right? 
Horikoshi Trading had its Bonenkai in an izakaya (Japanese style bar restaurant.) This is a report from our com-memorable 1st time official Bonenkai!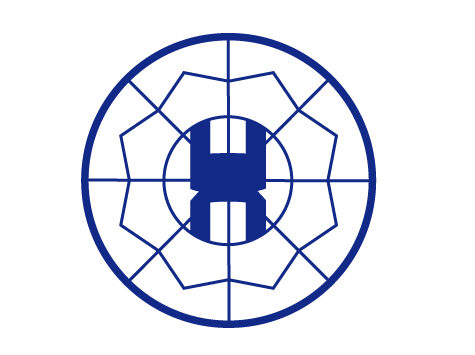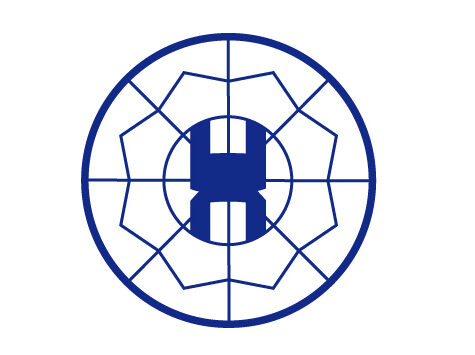 Looking Back at 2021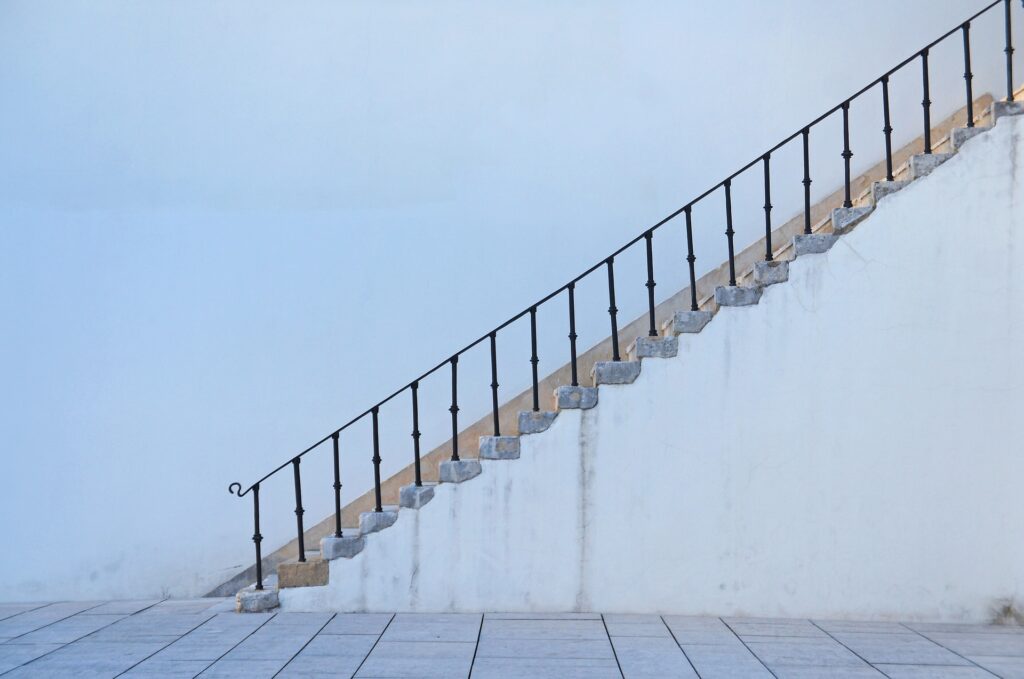 Typical topic at Bonenkai – to look back at the past year. 
In 2021, Horikoshi Trading was born (became a company.) In April, Fusa found me and hired me as a staff member. In July, we opened our website and  had our 1st business trip (not quite) in Hokkaido. At this moment, we are communicating with several designers and manufacturers whom we call our potential suppliers. 
Fusa told me that his growth level made a sharp rise. He showed me how this rise was sharp with his hand and yes, his fingers were stretched so tight that I got worried if he might break a few bones. 
He said that this growth happened after he met me. This is one of the moments when I feel like my work (effort) is paid off. I don't intend to put his positive feedback as the ultimate goal when I work for this company but I am still very happy and pleased when he tells me what positive difference I brought to his company. 
Same can be said on my side. Fusa found me and let me join his company. This miracle explains enough already that 2021 was a significant year. 
Careful and Adventurous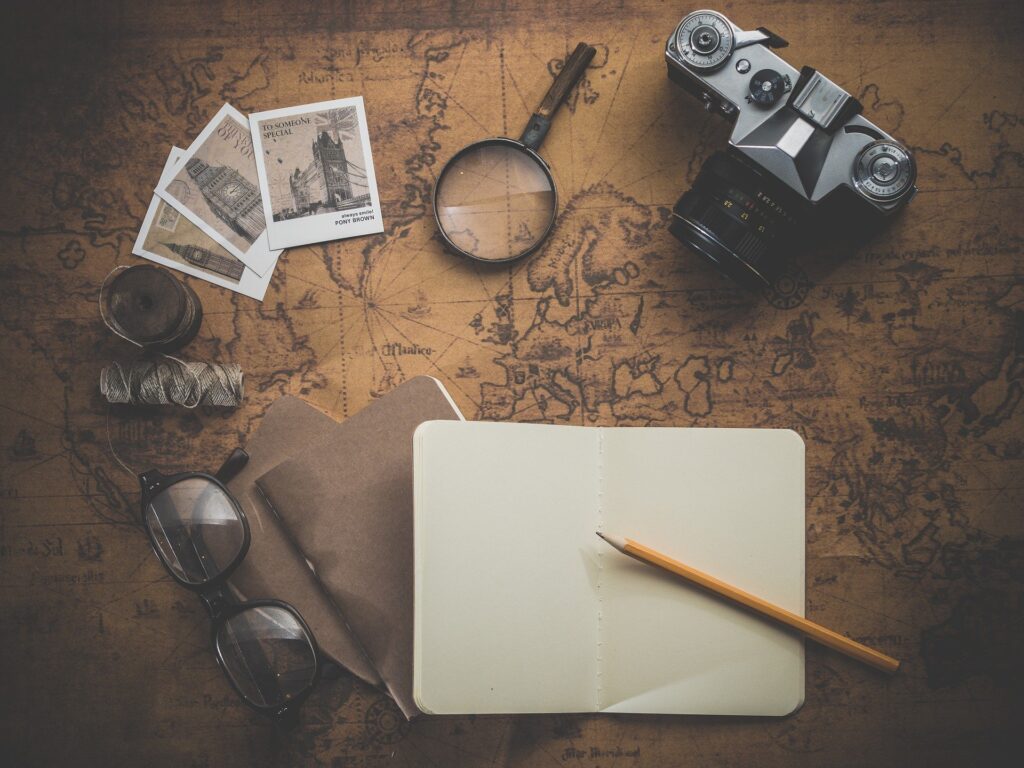 Fusa describes himself with these two words – careful and adventurous. 
At Bonenkai, he told me a few stories from his past to show me that he has been a man of being careful and of adventure (bold) sometimes. I wasn't surprised. We can say that Horikoshi Trading is still active happily thanks to the CEO's character. 
No one wants to make mistakes. If time and environment allow, we will take time to research, study, work to change/make happen what we want. We know what the ideal is, what we feel better is. And we are always seeking means to prepare for it. 
On the other hand, sometimes we have to make decisions or take actions to step forward. Then here comes Fusa. He says something "big" without knowing and not knowing. It is not coming from curiosity to experience random adventures; still for the same purpose – "to reach our next goal," being bold and having encouragement to jump in the adventure is important. 
Even through the last 7 months, I was able to see it and can confidently say that our CEO can be described with these two words. 
New Year Resolution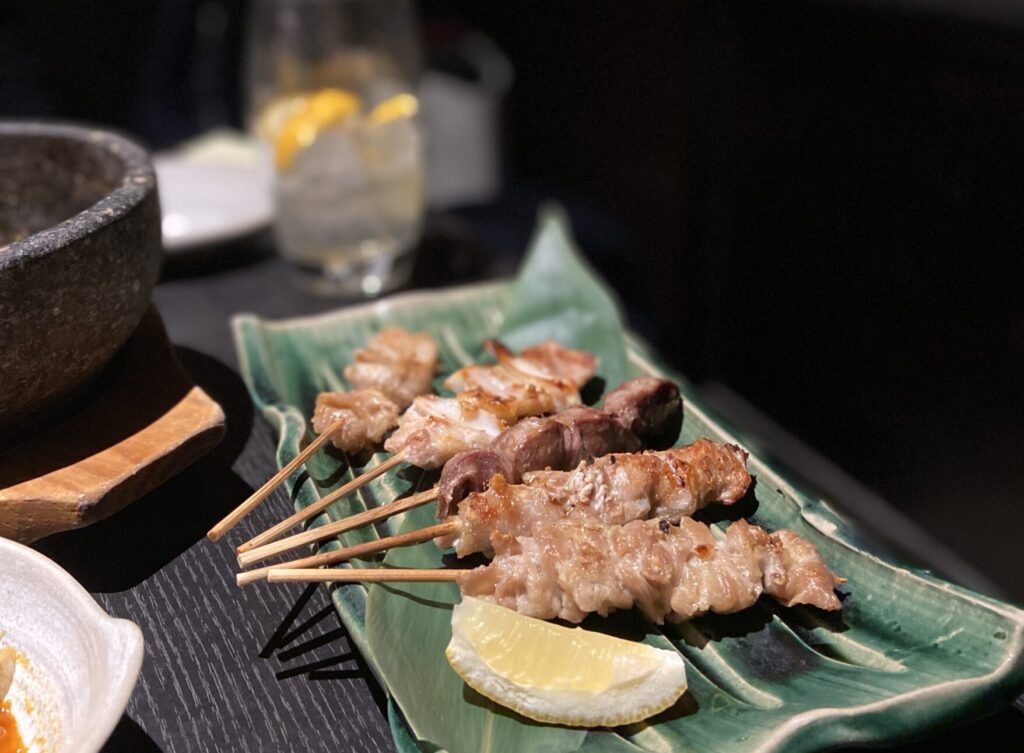 At Bonenkai, we talk about new year resolutions as well. This talk went very quick. Fusa asked me "what are your new year resolutions?" My answer – "nothing." 
After a pause of 3 seconds, Fusa says "well, actually, me neither." 
So Horikoshi Trading doesn't have any new year resolutions for 2022. Is this a bad thing? Nope, let's say that we are always striving for improvement and development no matter what calendar we put in our bathroom. 
Yet if Fusa dared to say one, he would "polish himself as a human being," but we should add a word "continue to" polish himself. We grow, we want to grow, constantly. There is no ending or page switching.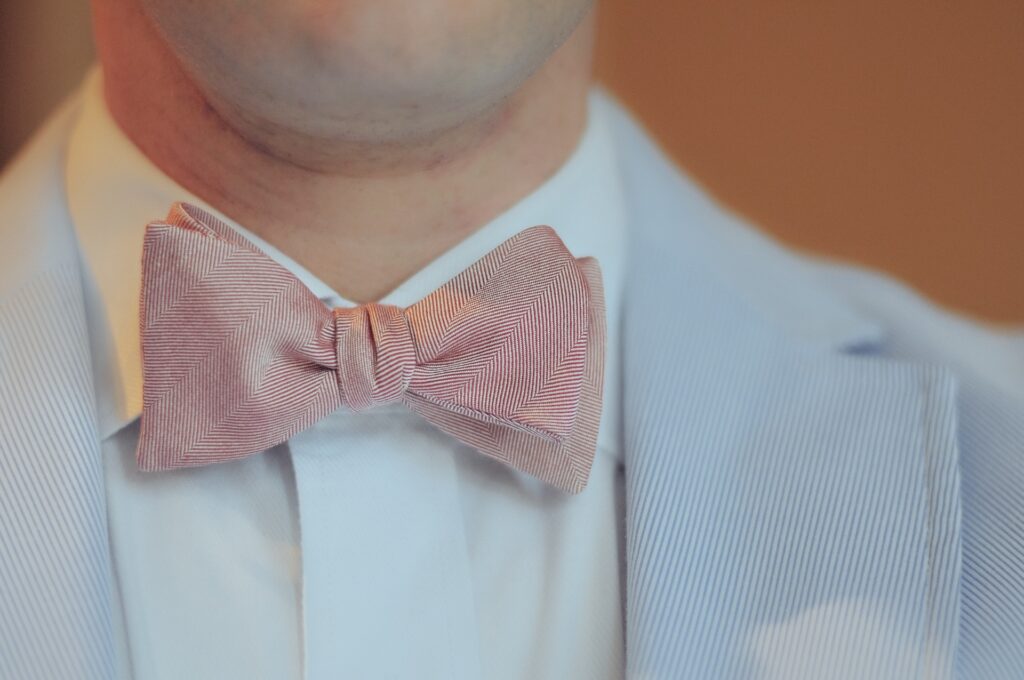 Next Plan 
Before we dismissed (we actually talked about so many things but not enough time) there was at least one thing we had decided for sure. It is "to have a Shin-nen-kai." 
Maybe you have already guessed it right – Shinnenkai means a new-year party.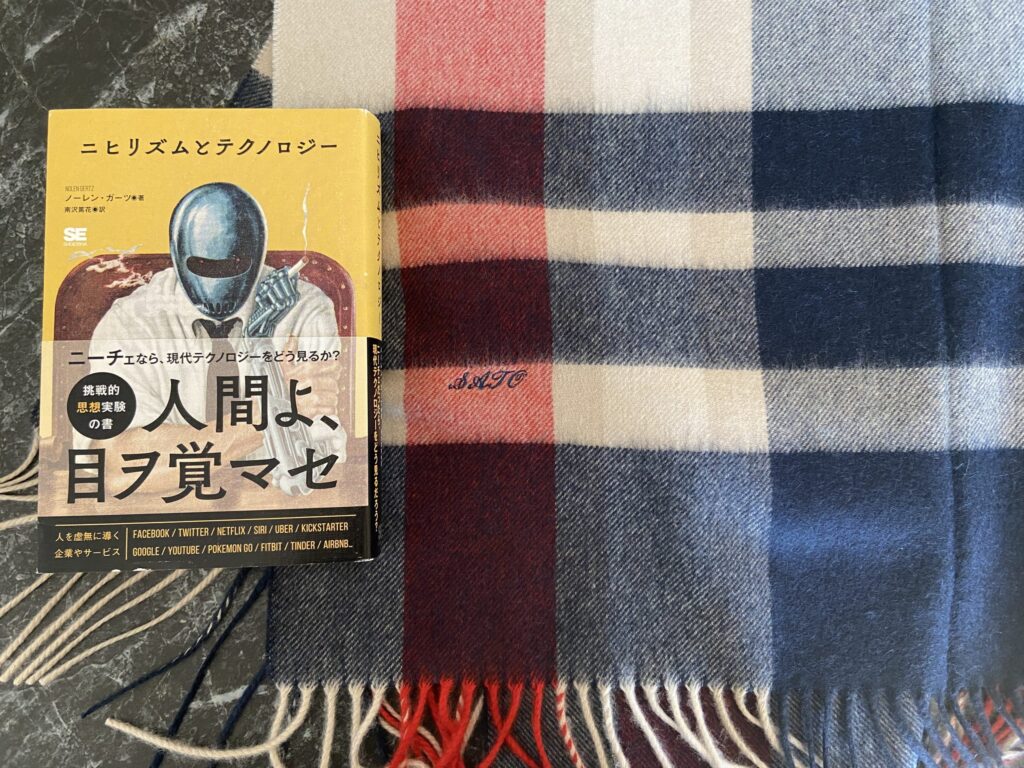 After all, Bonenkai didn't work for us to forget things. We were more motivated and sure about tomorrow, next year, next century. 
Sato Tajima – December 24, 2021